What's in the next issue of Dance Australia?
Don't miss our AUDITION SPECIAL!
The next issue of Dance Australia has an audition theme – we touch on topics such as auditions for competitions, overseas shows holding auditions in Australia; Australians auditioning overseas – all during the pandemic. It also includes a chat with Andy Blankenbuehler, the brilliant mind behind the moves of Hamilton; Karli Dinardo, who was in charge of the Australian auditions for Moulin Rouge, and Shannon Burns, who led the auditions for Opera Australia's La Traviata. PLUS we have a list of all the audition dates for full-time studies next year.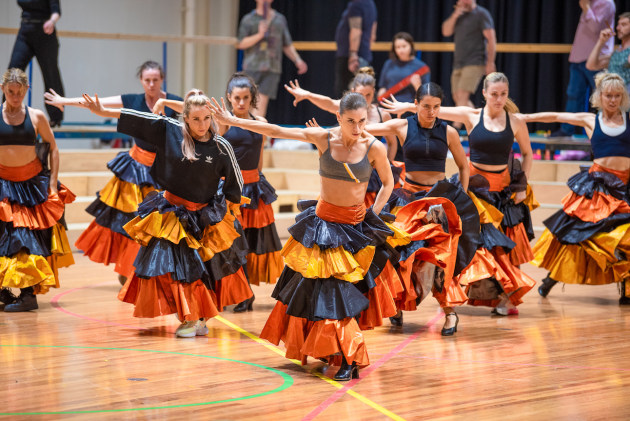 But wait, there's more!
CANCEL CULTURE and the BALLET
Is La Bayadere offensive to Hindus? What do the Chinese feel about the Chinese dance in The Nutcracker? Should we "cancel" ballets because of old-fashioned stereotypes?
SURVIVAL INSTINCT
Yes, it's a gig economy, but how do you survive as an independent artist? We ask three dancers how they manage.
TO BOLDLY STAY HOME
Fabled as those overseas schools are, you really don't have to study overseas to get the best training.
ON THE MOVE
We meet five dancers enjoying very different and differently varied career paths.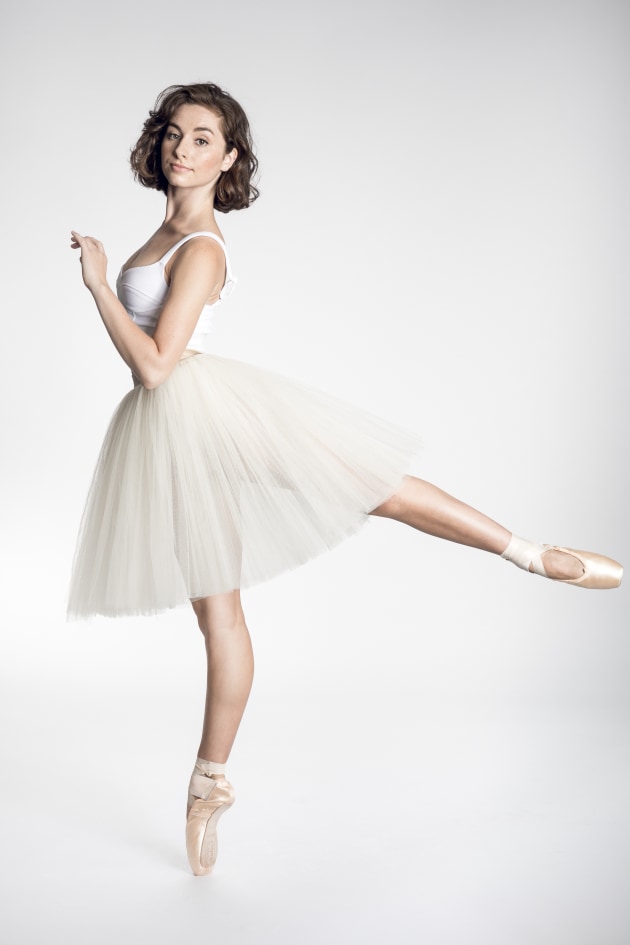 KEEPING TRACKS
Tracks Dance in multicultural Darwin is a multifaceted company that embraces multiple people.
INCLUDES – Queensland Ballet's Neneka Yoshida; Australasian Dance Collective's Jack Lister, Sarah Oewendyke, Erin Fowler, Imogen Chapman, Ashley Wright and more!
Buy from your favourite retail outlet or online here.