Spare a thought for border dance schools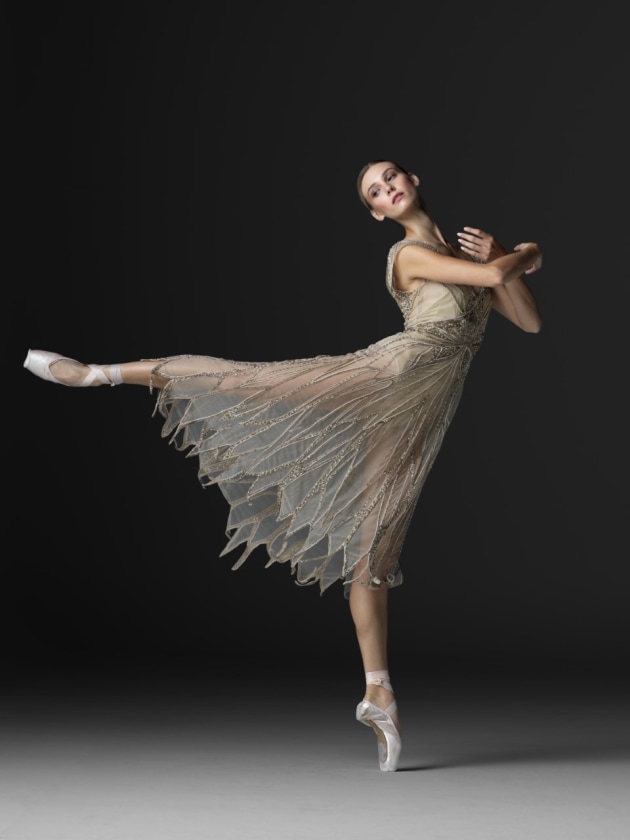 With Victoria enduring its fourth lockdown of the pandemic, Victorian dance schools have once again had to bear the persistent burden of Covid-19. But spare a thought for Tim Podesta, whose Projection Dance is situated right on the Victorian and NSW border. He has had two lots of state restrictions to comply with.
Projection Dance is a vocational dance school as well as a professional company and has studios in both Albury (NSW) and Wodonga (Vic). Juggling the restrictions has been "very difficult", Podesta says, with the different states implementing border controls at different times.
"We've been relatively lucky in that we no longer run a recreational program, just vocational, with about 25 students," he says. Even so, with students from as faraway as Mt Beauty and Myrtleford in Victoria, and Wagga and Griffith in NSW, many were unable to attend classes. Although the two cities share a border "bubble", when the Albury studio was eventually opened, some of his pupils from Wodonga were outside the permitted travel zone.
Podesta was also in the final stages of rehearsing for the company's tour, "Australian Stars of Ballet", of regional Victoria, when the lockdown struck. The tour was to take place through the first half of June, beginning June 8 in Colac and finishing in Healesville on June 18. Ten dancers from around the country were on standby, of whom only one is a local, with the rest waiting in hope in hotel accommodation. 
"This tour was supposed to happen in 2020. It was an international ballet gala and we were going to bring the dancers out to Australia. That changed, of course, which presented challenges also, because we needed to find top dancers within Australia [instead], and it was a struggle to find male classical ballet dancers. It's been so much hard work for everybody, the producers and everyone, we just want to get a couple of shows out on stage."
Fortunately, as we go to press, Podesta was able to confirm the tour would go ahead, but with different dates. New dates are Wedge Performing Arts Centre, Sale, Thursday 17th June (two performances); Wyndham Cultural Centre in Werribee Friday 18th June (one performance); Memo in Healesville Saturday 19th June (two performances). Check the company's website for details.
Sign up to our e-news here. It's free!