Should "culturally insensitive" La Bayadère be performed?
Hindus are urging Houston Ballet to withdraw La Bayadère from its 2020-2021 season because they say it seriously trivialises Eastern religious and other traditions. 
Rajan Zed, president of Universal Society of Hinduism, said in a statement that Houston Ballet, the US's fifth largest ballet company, which claimed to be an "anti-racist organisation", should not be in the business of "callously promoting appropriation of traditions, elements and concepts of 'others'; and ridiculing entire communities".
According to Wickipedia, Zed is "an Indian immigrant and American citizen"; a "Hindu cleric and a noted leader in Interfaith Relations from the Indian Association of Northern Nevada based in Reno, US".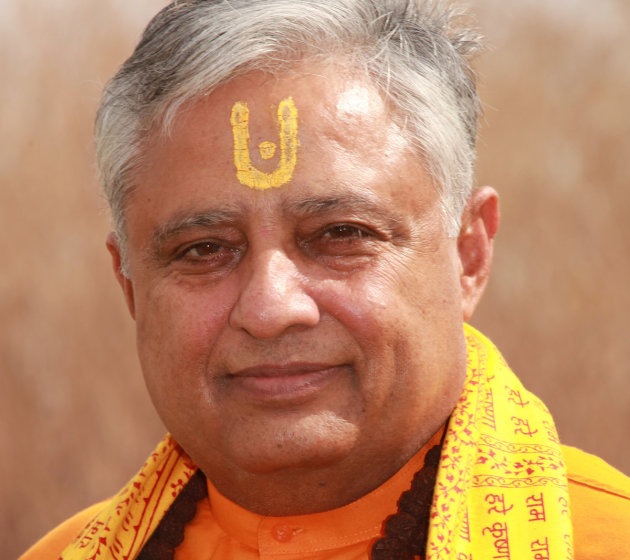 La Bayadère was first staged in 1877 by French choreographer, Marius Petipa, to the music of Ludwig Minkus at the Bolshoi Theatre in St Petersburg. The ballet was created especially for the benefit performance of Ekaterina Vazem, Prima Ballerina of the St Petersburg Imperial Theatre, and became a classic in Russia. It was not seen in the West until 1961 in Paris but has become a favourite ballet throughout the world since.
Zed considers the ballet to belittle a rich civilisation and condemns it for its 19th-century orientalist attitudes.
He stated that Houston Ballet, which calls itself a world-class company, should have shown some maturity before selecting a ballet which displays Western caricaturing of Eastern heritage and fosters ethnic stereotyping.

"It was highly irresponsible for a community organisation to choose such a ballet which had been blamed for patronising flawed mishmash of orientalist stereotypes, dehumanising cultural portrayal and misrepresentation, offensive and degrading elements, needless cultural appropriation, essentialism, shallow exoticism, caricaturing, etc. Houston Ballet could do better than this to serve the diverse Houston communities," he added.
He also urged Houston Ballet Trustees and Artistic Director Stanton Welch to re-evaluate its systems and procedures so that such an inappropriate stuff did not slip through in the future. In addition, all Houston Ballet employees should be sent for cultural sensitivity training. 
La Bayadère is scheduled to be performed by Houston Ballet in its 2021 season, 25 February 25 – 7 March.