Restless celebrates!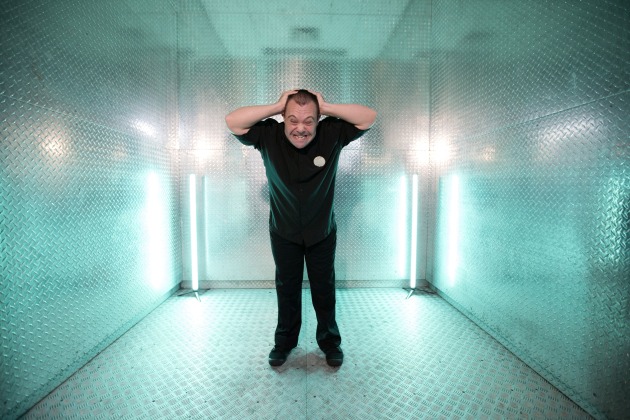 Restless Dance Company, South Australia's leading dance theatre company for artists with and without disability, is  celebrating its 30th anniversary with an evening of dance theatre, film and live music on Wednesday November 24 at The Lab, Adelaide.
This unique celebration comprises three works directed by Artistic Director Michelle Ryan as well as a delicately crafted digital display by videographer Matt Byrne of the history of the company to a mesmerising score performed live by violinist Emily Tulloch.
The program consists of: Correlation, a bold new dance theatre work made in collaboration with Korean artists Sngkn Kim (composer), the Korean Music Project and five dancers from Light Sound Friends; Seeing Through Darkness, an evocative dance work inspired by the art of French Expressionist painter Georges Rouault; and Exposed, a work which explores vulnerability, uncertainty and risk.
The program's creative team includes Geoff Cobham, one of Australia's most celebrated lighting designers, and musicians Hilary Kleinig and Tulloch.
"Restless is an important part of the national arts ecology celebrating diversity on stage and showcasing the artistry of dancers with disability," Ryan says. "I am honoured to be working with such incredible artists. I look forward to the longevity of the company as it continues to make great art and challenge and excite audiences."
Date: November 24 at 6pm & 8pm
Info: here.