More on Tracks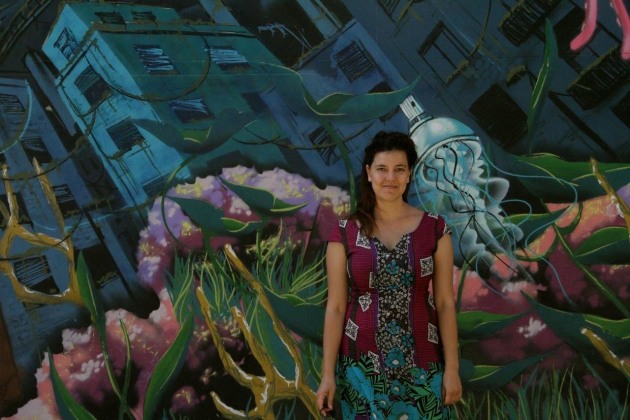 Tracks Dance Company in Darwin is preparing its annual Fresh Tracks season, which will be held at its home venue of Browns Mart Theatre on November 6. 
Fresh Tracks is nestled within the Tracks Development Program, which invests in the continuation of strong dance voices in Darwin through research and development, mentoring, critical feedback and presentation opportunities. Tracks recognises the importance of supporting and celebrating the talent, potential and commitment of our local artists.
The program is curated by Jessica Devereux and the choreographers are Stephanie Spillet, Sita Valadian and Nicky Fearn, Marita Smith and Mave Ward, with a cast of 13 dancers and two musicians.
For more on the Northern Territory's Tracks Dance Company, read our feature here.
For more on the show, go here.