Grace joins Paris Opera Ballet School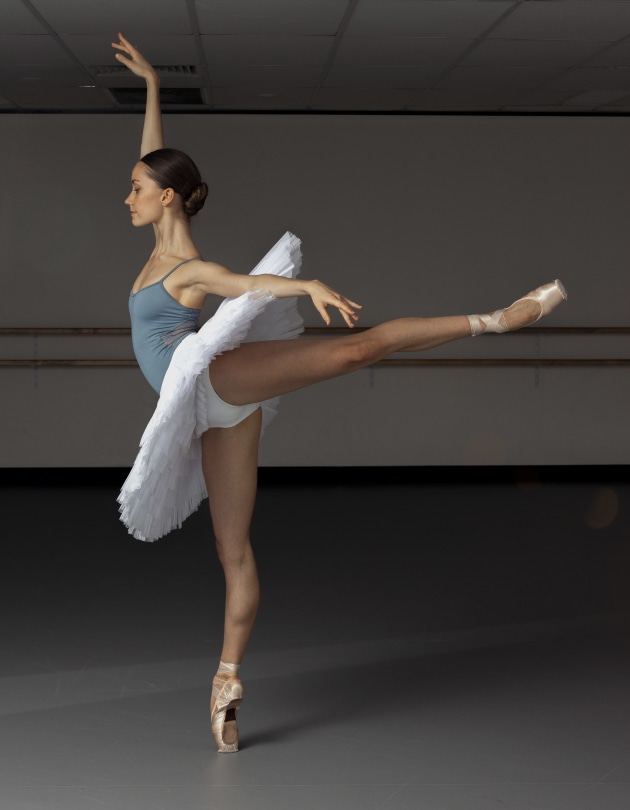 It has been a suspenseful couple of months since Grace Carroll was named winner in the women's 15-19 age group at the Youth America Grand Prix. It has now been revealed that from among the many scholarship and private auditions she was offered, Grace will be taking up a place at the prestigious Paris Opera Ballet School (POBS) later this year. She will join at Second Division level  (the second highest level of the school). At only 16 years of age, she is one of only a few Australians ever selected for this prestigious and historic school. 
Her success is well-deserved. At YAGP, though she had many stunning rivals, her musicality and phrasing placed her among those who stood out as the more "finished" dancers. She performed a gloriously controlled variation from Paquita. She exuded maturity and artistry and managed to suspend every movement in a picture-perfect frame.
Aside from her offer from the POBS, she also received offers of scholarships at Princess Grace Academy of Classical Dance in Monaco, the San Francisco Ballet School and the Joffrey Academy of Dance in the US.
Grace is s student of the Tanya Pearson Academy in Sydney under the tutelage of Lucinda Dunn (formerly a Principal Artist with the Australian Ballet.
"The Paris Opera has always been a dream of mine and I still can't quite believe it is now a reality. I have been inspired by the history of the school, the style of training, the dancers both within the school and the company, as well as the repertoire that the company performs," Grace says. 
Her teacher affirms that Grace "has exceptional innate artistry".
"Her beautiful physique and proportions are ideal for a career in classical ballet," Dunn says. "She has divine lines, is an extremely versatile and musical dancer and mesmerising on stage. A true artist in the making! I wish her every success as she heads to Paris for this stage in her career." 
Grace began her early ballet training at Dynamite Premiere Academy before being offered a scholarship to attend Redlands in the dance program (Sydney). She began her training at the Tanya Pearson Academy at the start of 2016 in the Senior Transition Program before progressing into the Full Time Program in 2017.  During her time there she also won a Silver Medal at the Beijing International Ballet Competition and the 2017 Sydney Eisteddfod Robert & Elizabeth Albert Scholarship.
In addition Grace performed the lead role in the Sydney City Youth Ballet's 2018 season of Giselle Act II, working closely with Lucinda Dunn and Maina Gielgud AO in this mature and demanding role.
Grace will move to Paris in September. 
- Additional reporting by SUSAN BENDALL