Exploring the myths and mystique of bats and birds

Covid's restrictions are easing in Sydney and although DirtyFeet will not produce a public performance this year, the not for profit contemporary dance organisation is supporting two local emerging choreographers to create new works in development as part of the seventh season of Out of the Studio.
Both artists will be sharing their creative developments soon.

For the next three weeks,  will be working with dancer artists and collaborators, Maxine Carlisle, Amy Flannery, Allie Graham, Thomas J Kelly, Mason Peronchik, Jye Uren and Strickland Young. They will be mentored by Kay Armstrong and Jasmine Gulash and receive guest classes from Toby Blome, JRomain Hassanin and Jasmin Sheppard.  
Eliza Cooper is developing Bat Lake, a dark comedy exposing the underground ecosystems of bats and other villainous animals. The work aims to reveal truths about these creatures that have been villainised this year, bringing their complex characters to life and revealing what lies beneath their mystique and drama.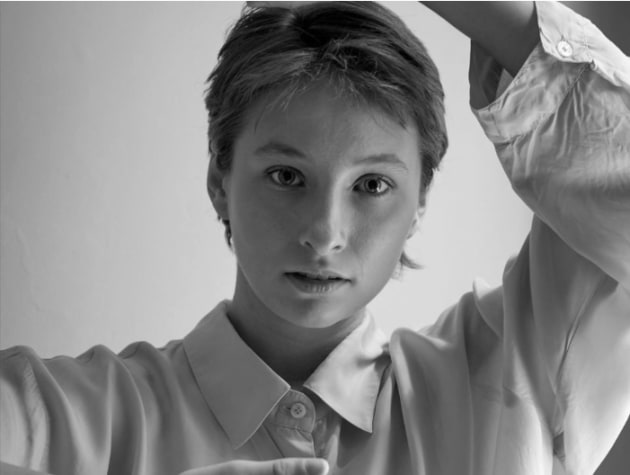 Emily Flannery's new work in development is Bulnuruwanha (Taking Flight), exploring the birds significant to Wiradjuri dreaming in the creation of land. The role of the birds, their personalities and characteristics have been significant in creating the land, but what happened to them after colonisation?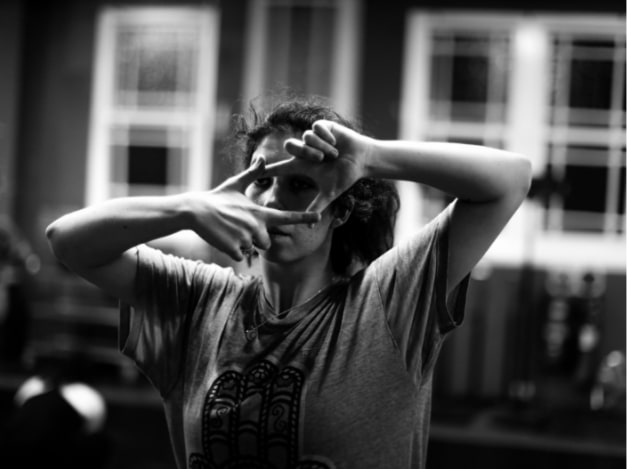 DirtyFeet is supported by the NSW Government through Create NSW, FORM Dance Projects and ReadyMade Works.
- CANDIDE MCDONALD