Daniel Riley lands top ADT job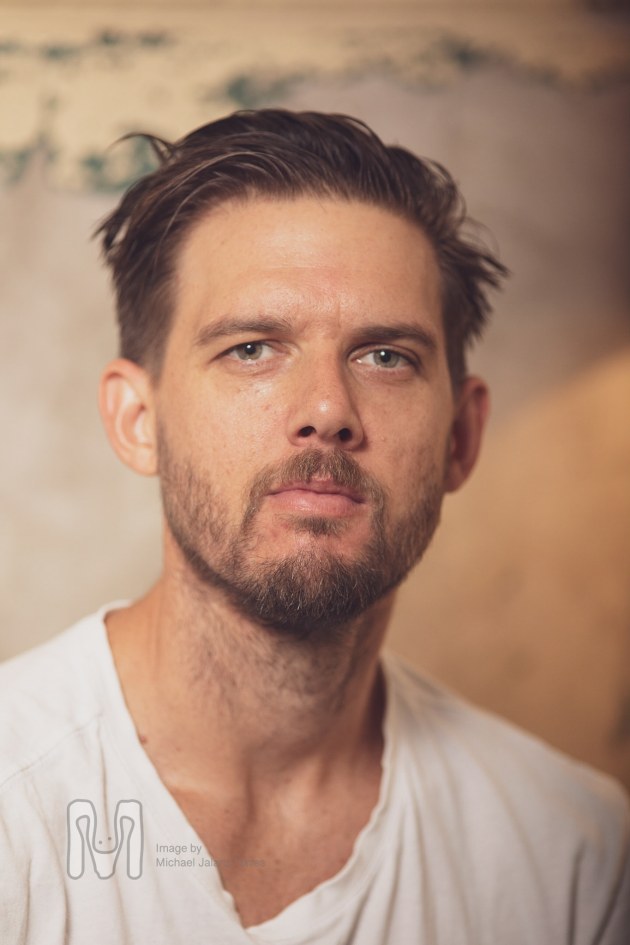 Daniel Riley has been appointed the new artistic director of Australian Dance Theatre.
Riley, a Wiradjuri man with cultural ties throughout western NSW, established himself as an outstanding dancer as soon as he joined Bangarra Dance Theatre at age 21. During his dance career he has choreographed more than 15 works spanning many companies in Australia as well as overseas. He has been in Melbourne since 2019, work with Ilbijerri Theatre Company, Chunky Move, and as an in demand independent artist and collaborator. He is presently a lecturer in contemporary dance at the Victorian College of Arts.
Announcing the appointment, Australian Dance Theatre (ADT) Chair, David Stobbe, said Riley was "the perfect choice to lead ADT into a bold, new era". He will step into the shoes of outgoing director Garry Stewart. 
Riley will be ADT's sixth artistic director in 56 years and, as he said in the press announcement, "To be named alongside some of the most significant choreographers in the history of dance in Australia is an incredible privilege."
In an interview with Dance Australia, he elaborated on how he plans to honour the legacy of the previous directors. "With Elizabeth Cameron Dalman, Jonathan Taylor, Leigh Warren, Bill Pengelly, Meryl Tankard, Garry, who has been there for an incredible 22 years – with each director the company has shifted its focus, its physicality, its ideas, as it should, as any company does under each leader.
"For many years I've wanted to develop a new First Nations dance company, one based here in Melbourne. Then when the ADT possibility came I thought this could be bigger, more exciting. How can I facilitate the making of work that is reflective of the diverse voices of this country, and reflects the diversity of our artistic ecosystem? I'm very fortunate in my career to have worked with both First Nations as well as non-First Nations companies and organisations, so it just felt right. I truly believe I can be an artistic leader who can . . . better represent our nation at the moment. I have the relationships across the industry, I feel I could be that person to interrogate other ways of us making work." 
Riley intends to be a choreographer/director, but in collaboration with the core ensemble of dancers and artists "I bring on board for each project". "This comes from my First Nations principles as well – we don't just rely on one form of storytelling to tell our cultural legacy. We need all the pillars of our storytelling. I want to explore how I can utilise those principles at ADT." He has numerous ideas swirling in his head, and has no doubt he will be inspired by local communities and the vastness and variety of the South Australian landscape.
He is looking forward to working with current associate artistic director Sarah-Jayne Howard and to maintaining a company culture that will be rigorous but also supportive, taking into account the dancers' mental and spiritual wellbeing. The techniques exercised in daily class will depend on the repertoire being developed.
At the time of going to press, Riley and his partner, Chrissy, were waiting on the birth of their second child. The family will move to Adelaide in December.
– KAREN VAN ULZEN
 Sign up to our e-news here. It's free!