Congratulate the Sidney Myer Award winners
In recognition of the profound impact the pandemic has had on Australian artists, the annual Sidney Myer Awards have been expanded this year from the usual three (individual, facilitator and group) to eight.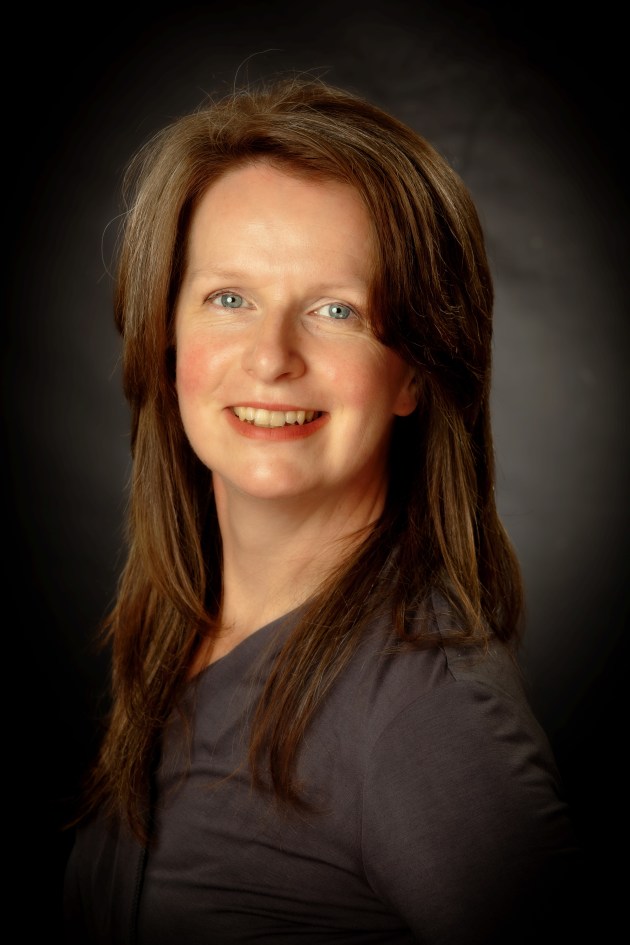 "The pandemic has been devastating for artists and everyone working in arts and culture in Australia," said Andrew Myer AM, the chairman of the Sidney Myer Fund. "In light of that, the Sidney Myer Fund acted decisively to rethink how we present the Awards. Instead of Awarding the usual three annual prizes – the Group Award, the Individual Award and the Facilitator's Prize – we elected to support eight prizes of $25,000 across the whole country, to celebrate the winners' achievements and to recognise the role they play in affirming our country's sense of self. We know this will make a difference both to individual artists and companies and are delighted that we are able to support Australia's cultural life at this difficult time for many."
The Award recipients are: Metro Arts (Multi-Arts, Qld), Kylie Bracknell (Theatre, WA), Sally Chance (Dance, SA), Second Echo Ensemble (Dance, Tas), Andrew Ford (Music, NSW), Robin Fox (Music, Vic), Sean Pardy (Theatre, NT) and The Street Theatre (Multi-Arts, ACT).
Of the dance recipients, Sally Chance is a dance-theatre artist who is motivated by the power of socially inclusive arts participation and by the joy of collaborating with specific communities, whose artistic ideas open the door to new performance forms. For the past 14 years her work has been dedicated to the cultural lives of children aged three years and younger, including babies. She trained at the Laban Centre for Movement and Dance in London, was the founding Artistic Director of Adelaide's Restless Dance Theatre.
Second Echo Ensemble is a contemporary performance company based in Hobart. At the heart of SEE is the integrated ensemble of diverse artists who live with a range of abilities. The creative director is Kelly Drummond Cawthon.
Congratulations all! 
Sign up to our e-news: https://bit.ly/3dROrqP.