Bangarra returns to the stage for Sydney Festival
After 10 months in hibernation, Bangarra Dance Theatre is returning to the stage for Sydney Festival with a series of performances under the stars.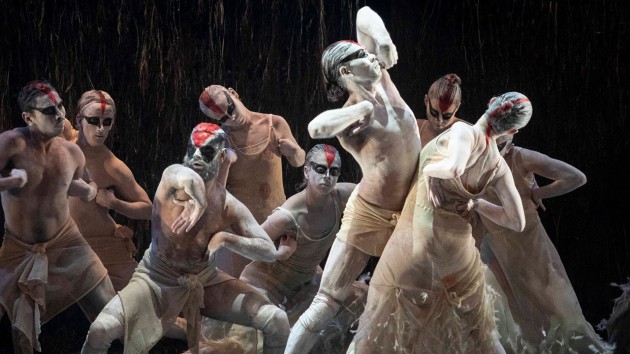 The series, Spirit: A Retrospective 2021, draws on three decades of repertoire to celebrate the unbroken connection of Aboriginal and Torres Strait Islander people to the land. Set to a haunting score, the performance invites audiences to connect with stories and song-lines from across the nation with a collection of work from across the company's rich history. The production features with the Company's characteristic drawcards: its authentic storytelling, dynamic productions and technique forged from 65,000 years of culture and integrated with contemporary movement.  
This performance features choreography by Stephen Page and Bernadette Walong-Sene, as well as traditional choreography and music by Djakapurra Munyarryun, the respected Yolngu songman from north-east Arnhem Land who has worked as a Bangarra cultural consultant for three decades.