The 2019 Alana Haines Australasian Awards (AHA Awards) were held over the Easter weekend, Thursday 18 – Monday 22 April, at the Opera House Wellington, New Zealand.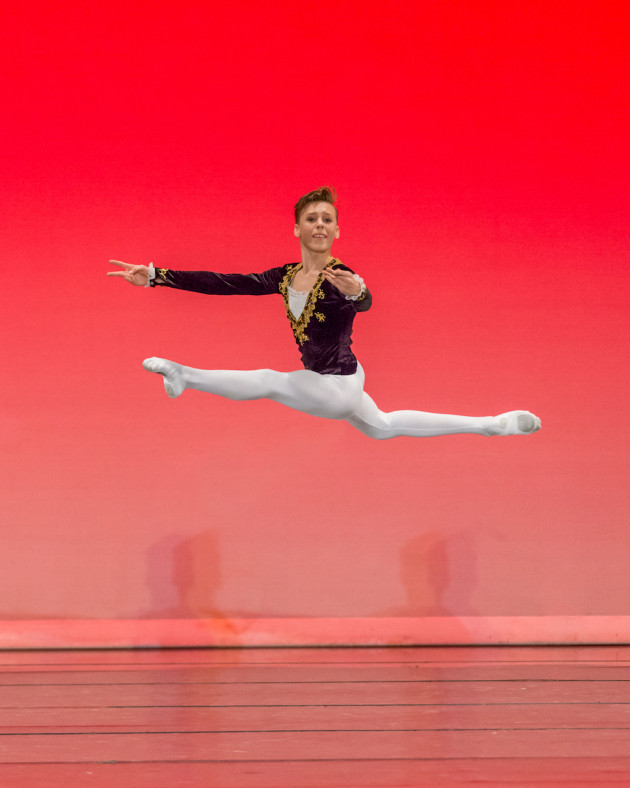 The competition, which is held biennially, saw 600 Australasian contestants competing for prizes totalling $460,000 cash and scholarship awards, including recipient airfares paid by the AHA Awards. Scholarships are sponsored by international dance schools from UK, USA, Canada, Europe and Australasia, and the event is judged by an international jury.
The AHA Awards commemorate a promising 11 year old Wellington dancer Alana, tragically killed Christmas eve 1989. The event was founded in 1991 by Alana's mother and former Royal New Zealand Ballet dancer Katie Haines.
Congratulations to the winners of the 2019 AHA Awards (for details of scholarships head to www.ahaawards.co.nz):
SUPREME WINNERS
Supreme Gailene Stock Award: Alfie Shacklock (14 years), The Dance Centre Peregian Springs, QLD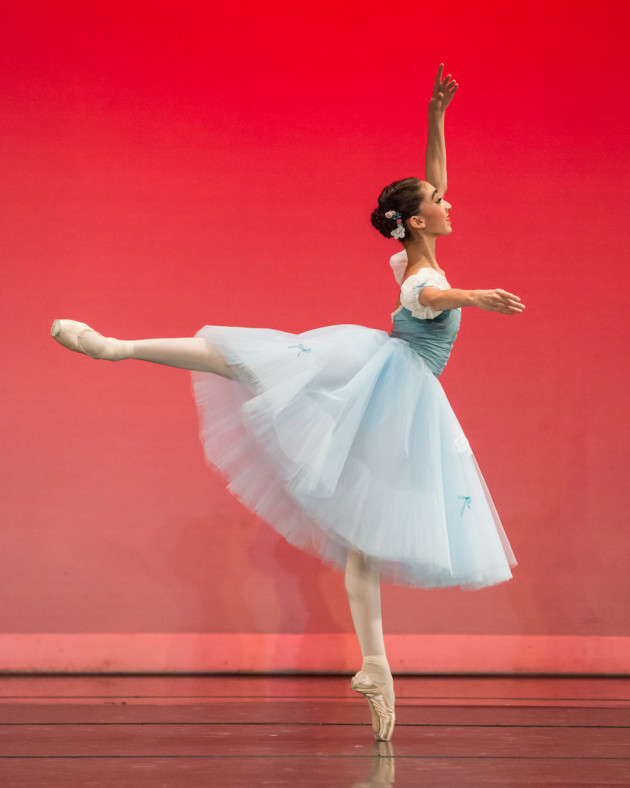 Winners
A Group - 13-14yrs
First: Kohana Williams (13 years), Mount Eden Ballet Academy, NZ
Second: Ed Cooley (13 years), Promenade Dance Studio, QLD
Third: Kaela Tapper (13 years), Amanda Bollinger Dance Academy, QLD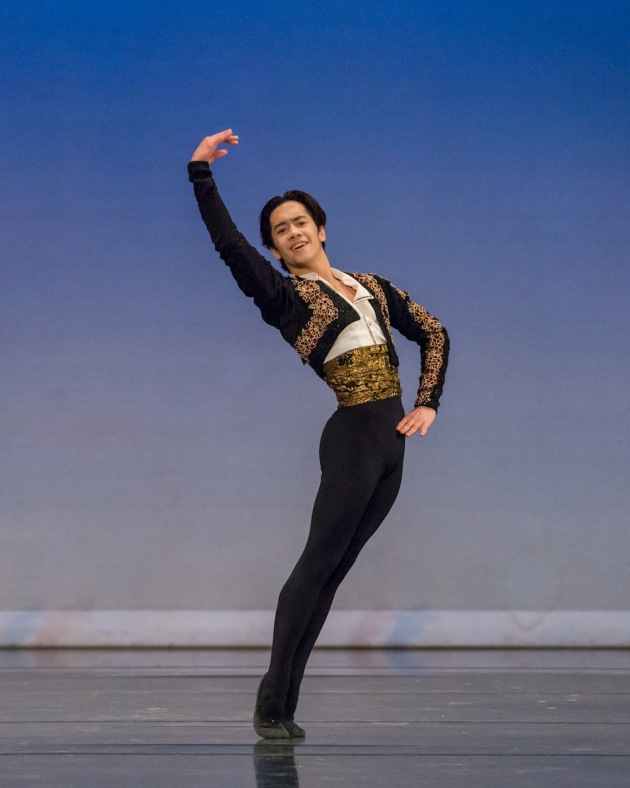 B Group - 15-18yrs
First: Rench Soriano (17 years), New Zealand School of Dance
Second: Sookmeng Lim (17 years), New Zealand School of Dance
Third: Jemima Scott (17 years), Mount Eden Ballet Academy, NZ
Finalists
Jackson Smith-Leishman (14 years), Amanda Bollinger Dance Academy, QLD
Lily Babbage (16 years), Promenade Dance Studio, QLD
Kaya Weight (17 years), Classical Ballet 121, NSW
Timothy Ching (17 years), New Zealand School of Dance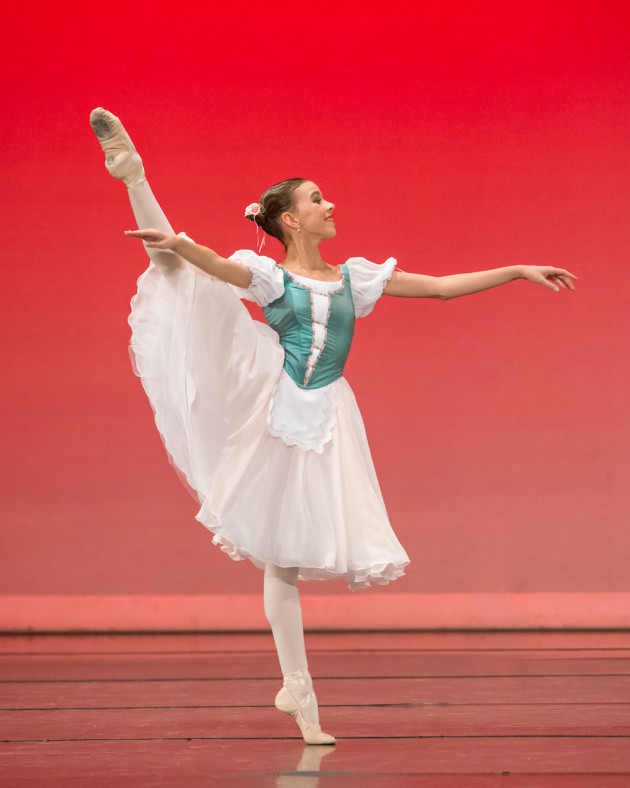 JUNIOR WINNERS (11-12 years)
First: LilySophia Dashwood (12 years), The Jane Moore Academy of Ballet ,VIC
Second: Lucelle Davis (12 years), Tanya Pearson Academy, NSW
Third: Xavier Xué (11 years), Annette Roselli Dance Academy, QLD
Finalists
Charlize Duck (11 years), Expressions Ballet Academy, VIC
Paris-Lily Foster (11 years), Mount Eden Ballet Academy Auckland, NZ
Ryan Black (11 years), Lisa Clark Dance Centre, ACT
Kenzie Andrews (11 years) Annette Roselli Dance Academy, QLD
Estelle Crompton-Lamb (12 years) The Dance Spot, NSW
Lukas Maher (12 years) Rowe Dance Auckland, NZ
Emily Sprout (12 years) Prima Youth Classical Academy, Brisbane
Hope Murphy (12 years), The Perth School of Ballet, WA