Igniting the passion
Grace Baird has been teaching for six years at Rogerson Dance Studio in Sydney.
I have always loved dance and it's just what I have always done. Growing up, my dance teachers were the biggest role models in my life. They have had a huge impact on my life and who I am today, and I feel it is a privilege to be able to play the same role in my student's lives: to ignite a passion for dance.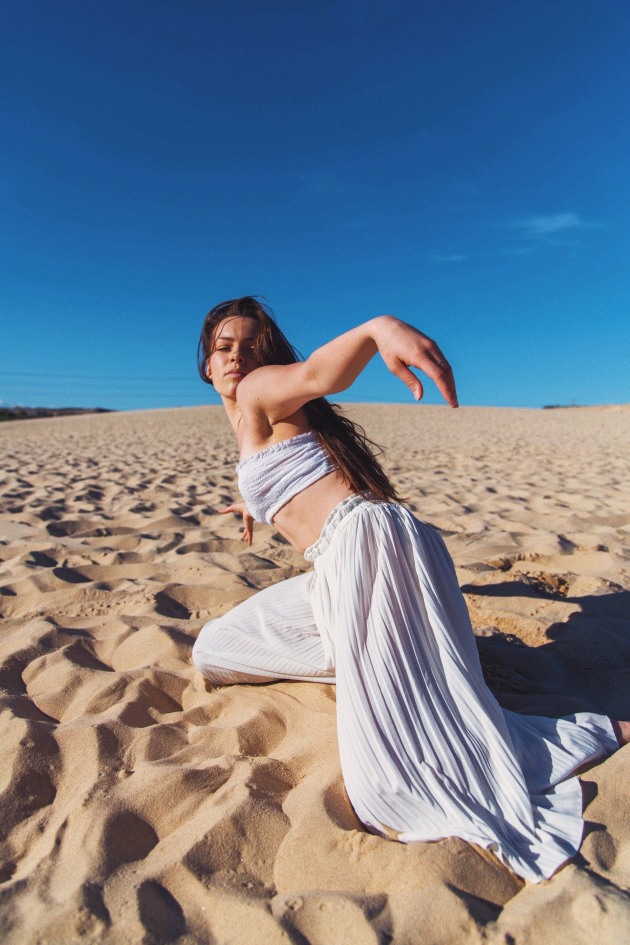 The lockdown had definitely taught me a lot from teaching on zoom. I have become a more flexible teacher by creating online class content that is conscious of space and flooring. I have relished the challenge of finding new ways to engage my students through the computer screen. My ability to be flexible to my students' needs, in what can be described as difficult times and places, has been enhanced: I find myself thinking, 'what's going to benefit them right now and improve them today, as well as boost well-being?'.
As a dance teacher, I am constantly seeing my students improve before my eyes and that is hugely fulfilling. Better than that, is when my students see they have improved for themselves. They realise they can do something they couldn't before, they achieve a new skill for the first time, a step begins to feel easier, they watch themselves and are shocked. Seeing that realisation turn into confidence in themselves is the most rewarding part of the job.
This article was published in our Focus on Teaching special issue of Dance Australia (Oct/Nov/Dec 2021). Did you miss it? Subscribe and never miss an issue!