"Trust the training - trust the process"
Tyrone Anthony trained at Spectrum Dance Studios in Sydney and is now fulfilling his dreams at the Royal Palace Music Hall in Paris.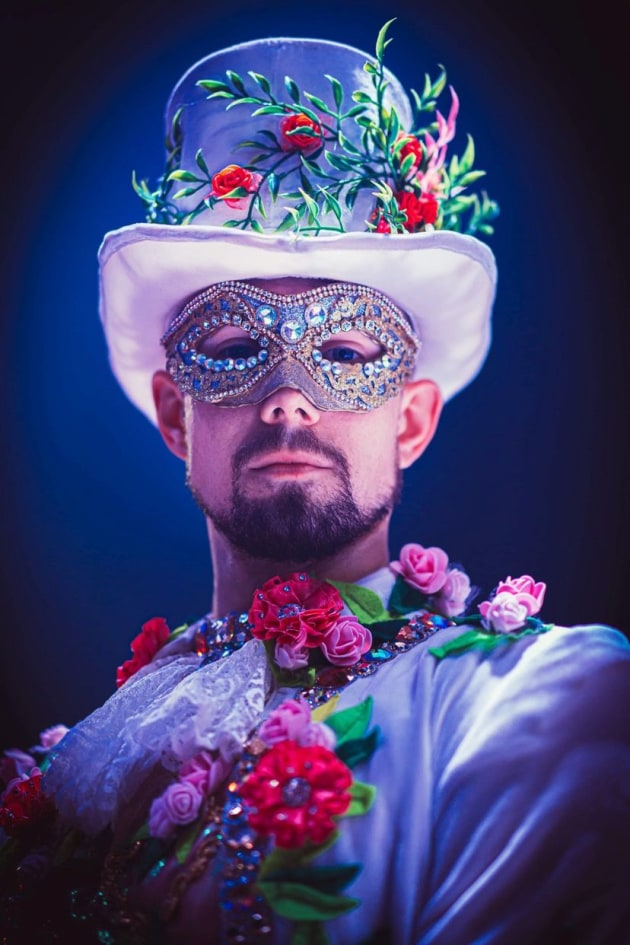 "My ultimate goal with full-time training was to graduate and gain a contract at the Moulin Rouge in Paris as can can soloist.
"Five years after graduating, having worked all over the world in many facets of this amazing industry, I was successful in living my dream - I am now at the Moulin Rouge in the job I wanted.
"The course at Spectrum Dance Studios truly offered an an intense personalised tuition like no other. Along with being taught the fundamentals on how to secure a job within the industry, I also learnt how to continually book job after job with constant self-drive.
"With the support from my Spectrum family it became less of an if and more of when. Learning to trust the process is something I have taken with me to this day."
See our 2022 Full-Time Studies Guide here.