The Joymaker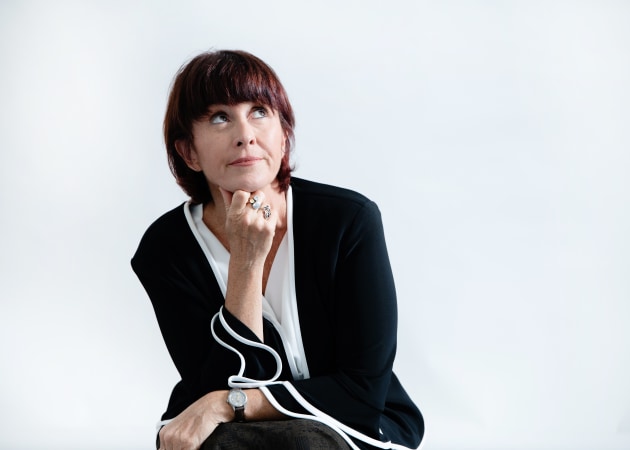 Christine Denny is offering seminars to dance schools for their senior and full-time students (14 years and over).
Denny is well-known as a tap dance specialist and founder of Tapatak Oz, but she is also a speaker and educator.
Her seminar is called The Joymaker and aims at "addressing the ever increasing feelings of stress, anxiety and overwhelm that are being felt by our students. If ever there was a time to educate our teens about ways to manage anxiety and bring calm, positivity and a sense of  joy and well being to their lives - this is it!" 
The Joymaker is a full-day workshop that empowers students to bring joy and positivity to their lives.
Please email Christine Denny an email at 

christine

@tapatak-oz.com to schedule a date. 
She is taking bookings for the end of 2022 and now 2023.