Sydney Dance Company PPY 2019 Revealed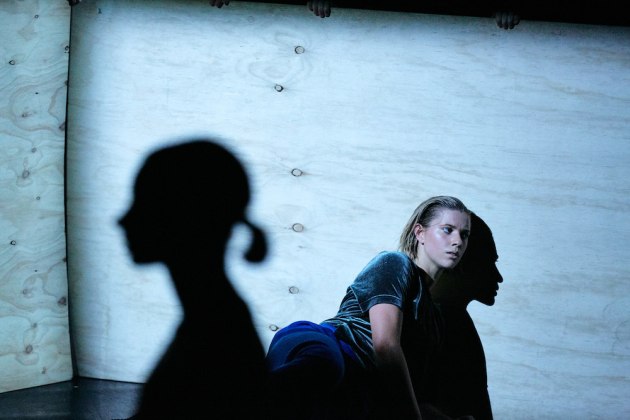 Sydney Dance Company's Pre-Professional Year dancers of 2019 present PPY19 Revealed.
Performing at Carriageworks Sydney, PPY19 Revealed features an excerpt from Lux Tenebris originally created for Sydney Dance Company in 2015 by Artistic Director Rafael Bonachela. The evening will also present newly commissioned works by guest choreographers Idan Cohen, Leah Marojevic and Vicki Van Hout. Don't miss this much-anticipated event! "Seeing this group of accomplished dancers as they step out into the world is incredibly reassuring: the art form will surely flourish." – The Sydney Morning Herald Sydney Dance Company acknowledges Hermès Australia for its support as the PPY19 Revealed Production Partner.