Royal Academy of Dance calls for contributions to global dance conference (2020)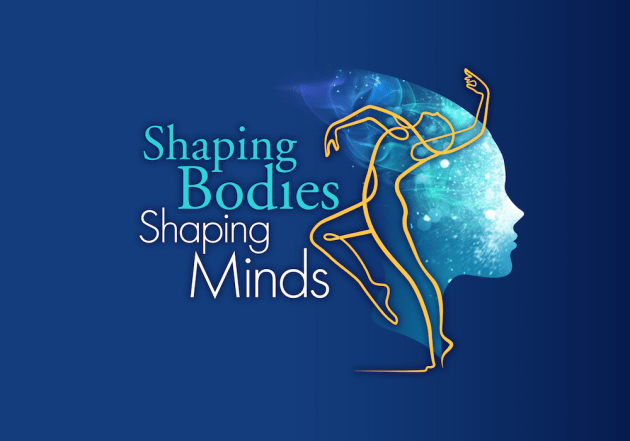 The Royal Academy of Dance (RAD) is calling for contributions for its Global Dance Education Conference. Titled "Shaping Bodies, Shaping Minds", the conference will take place 18-19 January 2020 at the Victorian College of the Arts Secondary School in Melbourne.
The conference will be the first in a series of events to mark the RAD's centenary in 2020. It is the RAD's third international conference and brings together performers, teachers. practitioners and scholars from the fields of dance, education, history, science and cultural engagement. 
The call for contributions is open from now until June 30, 2019. Head here for details about how to apply.