RAD - WA Festival of Dance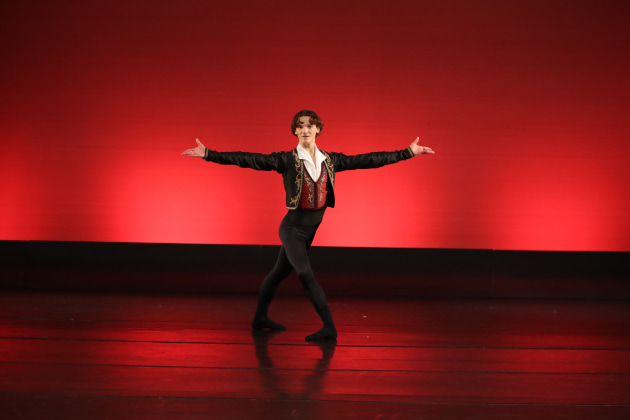 RAD Australia invites you to enjoy the WA Festival of Dance 2022 over the June long weekend.
This Festival is open to students from WA studying all methods of training and aims to bring together the dance community in a positive and uplifting way. The Festival of Dance gives WA dancers the chance to compete for a range of awards including four coveted and prestigious scholarships and has long been a springboard for the careers of many aspiring and pre professional dancers in the region.
Taking place over 5 days the event is a highlight for the dance community of WA and a fantastic performance opportunity for students. The Festival culminates in a Gala performance on 6 June, with performances from the award recipients and special guest artists and the awarding of the coveted David McAllister Cup.
Organised by: Royal Academy of Dance
Contact name: Lia Cox
Phone: +61 426 723 557
Email: lcox@rad.org.au