Auditions for ADT's 'Tread'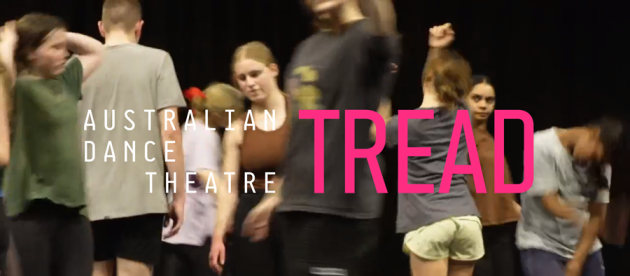 Australian Dance Theatre is inviting young artists aged between 15 and 25 to join its TREAD program in 2024.
TREAD is ADT's young artist program giving a select group of dancers exposure to the company's repertoire and training methodologies, aiming to foster the next generation of creative artists.
TREAD offers a three-term program of training and performance opportunities to motivated young dancers who are selected by audition. TREAD artists train at ADT's home The Odeon (57A Queen St Norwood) and are led by ADT's teaching artists, alumni and industry professionals to develop and advance their dance technique and skills.
Apply through website. 
AUDITIONS TAKE PLACE Wednesday 22 November, 2023, 5:00PM – 7:00PM, at The Odeon – 57A Queen St, Norwood, SA.