Arena (as part of PACT Generations)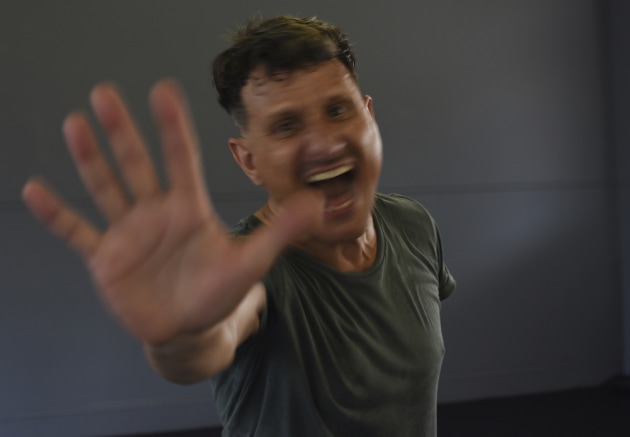 PACT Centre for Emerging Artists' Generations program returns in 2019 to premiere two exciting new works from July 10th to 13th.
From award-winning choreographer Martin del Amo featuring performance powerhouse Anton comes 'Arena'. In 'Arena', a flamboyant gossip, a laconic cleaner and a highly-strung director, battle it out in a series of interlinking stories. Combining idiosyncratic movement and intimate storytelling, Arena conjures a diverse cast of oddball characters and draws them into a frenzied world of make-believe. Del Amo is a Sydney-based choreographer, acclaimed for his ability to fuse movement and storytelling. He was nominated for a Helpmann Award for Anatomy of an Afternoon which premiered at the Sydney Opera House as part of the 2012 Sydney Festival. Del Amo has a strong reputation as a creator of group works and solos, and his work has toured Australia, the UK, Japan and Brazil.