ADT Youth Ensemble Audition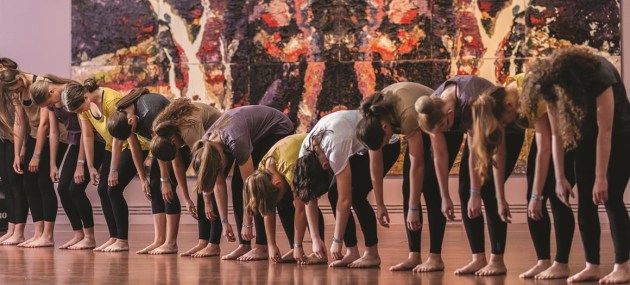 Australian Dance Theatre's Youth Ensemble exposes an elite group to the Company's repertoire and training, nurturing the next generation of contemporary dancers. 
Participation in the Youth Ensemble provides essential, unmatched experience to aspiring professional dancers, with performance opportunities at upcoming Festivals and events.
------------------------
When: 4.30pm – 6.30pm, Thursday 23 January 2020
Where: The Odeon (57A Queen Street, Norwood SA 5067).
To audition, applicants must: be aged between 14-20 years old, perform at an intermediate/advanced level in contemporary dance; be resilient, quick thinking, and passionate about dance & movement research, although not mandatory an intermediate or advanced level in classical ballet is preferable.
To apply: click here to download the application form. Applicants under the age of 18 must have parent/guardian's permission to participate in the audition.