2020 Entry Auditions I Senior Contemporary Dance Program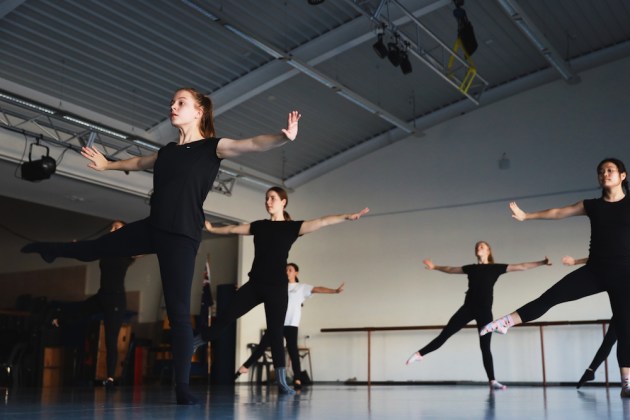 The McDonald College will holding an upcoming audition for their Senior Contemporary Dance Program, which is presented in partnership with Sydney Dance Company.
This program allows students in Years 10-12 to engage in all aspects of Contemporary Dance training whilst completing their academic studies at The McDonald College, inclusive of the NSW Higher School Certificate. Students may come from a variety of different dance backgrounds and will train towards an elite contemporary dance career as an ensemble member of a full-time dance company, an independent dancer, choreographer, director, dance educator, or an integral collaborator in any creative environment. Skills learned across the three main focus areas of Technique, Creativity and Performance will support students' development across all areas of contemporary dance, including improvisation, movement and choreography. Through this program, students will also have access to some of the best teachers, choreographers and dance practitioners in the industry, in addition to accessing behind-the-scenes opportunities including class viewings and rehearsals at Sydney Dance Company throughout the year.
This program is open to senior high school students only.
Auditions for 2020 entry will be held on Friday 13 September 2019 at The McDonald College in North Strathfield, NSW. Register now: https://www.mcdonald.nsw.edu.au/enrolments/online-forms/senior-contemporary-dance-program-form/
Organised by: The McDonald College
Contact name: Shauna Maguire
Phone: 02 9752 0507