2020 Austen Con
24 Carrot Productions proudly presents the 2020 Austen Con Running live online for ONE DAY ONLY on Saturday 7 November 2020. The third annual Austen Con is a much-loved celebration and exploration of all things Jane Austen.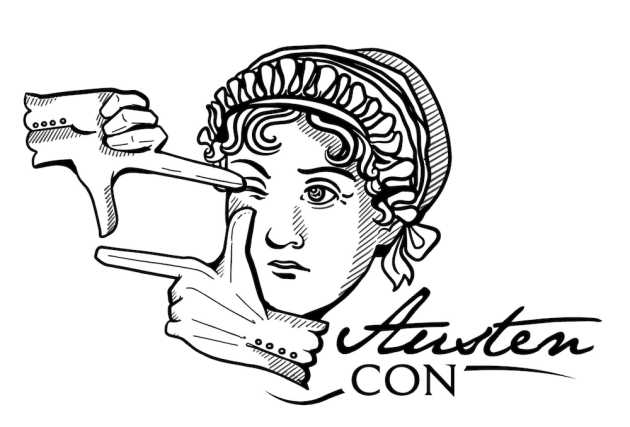 Completely online and interactive, its selection of discussions and events across the day include Love and Friendship - Exploring Austen's Literary Legacy, Austen's Landscapes (an introduction to the landscapes of Austen's writings), Austen's Bath Buns (a baking class with former MasterChef contestant Jess Jenkins), Improvised Jane Austen (performed by Melbourne's well-known Soothplayers), Beginner Regency Dance Lesson (a dance lesson perfectly suited to your lounge room), and more.
Also included in the ticket price is access to the wonderful Mansfield Park Market Hub (including discounts with participating vendors) and access to the 24 Carrot Productions online Jane Austen-themed Escape Room.
Events run concurrently across two YouTube stations on the day - Pemberley and Netherfield - and are accessible for 48 hours after the end of Austen Con, including the Escape Room.
Running prior to the day, and as a part of Austen Con, 24 Carrot Productions also presents a limited season of its new online show Introduction to Emma. Full information and booking for this season is available via www.24carrotproductions.com.
2020 Austen Con Details: 
Saturday 7 November, 2020 9am - 5pm
Tickets: $20 Location: Online
Full program of events: www.24carrotproductions.com/ac-program
Bookings and enquiries: online only at www.24carrotproductions.com/austen-con