Capezio is celebrating its 130th anniversary this month!
Created in the United States by a then 17-year-old Italian immigrant Salvatore Capezio in 1887, the company has remained in the family, with third and fourth generation members very much involved.
Over the last century, precisely engineered footwear has been presented to the industry by Capezio, such as Dansneaker®, footUndeez™, the Pedini® styles, Tele Tone® taps and the Rayow system, the Fizzion™, the innovative SnakeSpine™ and PowerPointe Construction®.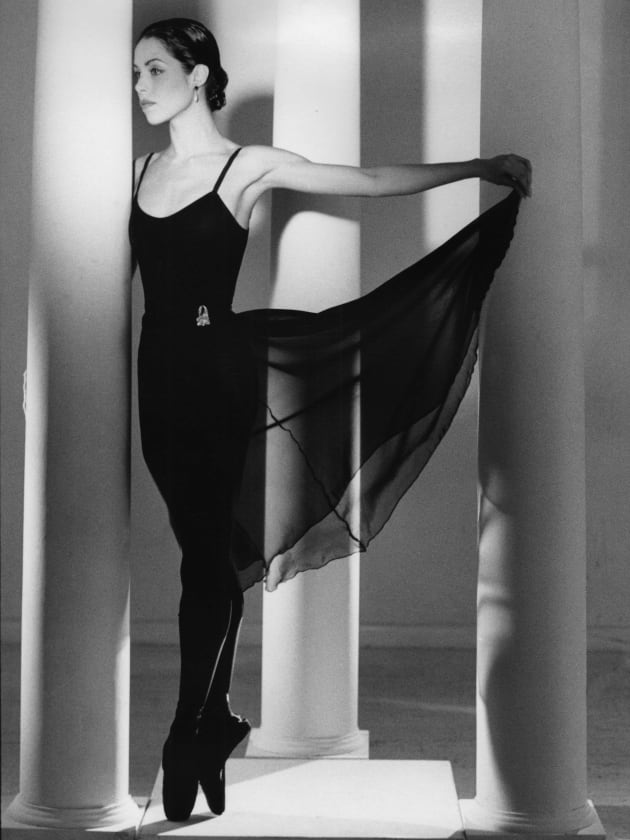 With Ballet Makers, Inc. as the official designer, manufacturer and distributor for Capezio, the company has been able to provide quality support to all forms and styles of dance internationally. The Capezio special order department still handcrafts custom footwear for an extensive array of performers. Capezio products have been featured in notable productions such as Dancing with the Stars, Black Swan, Chicago, The Lion King, Wicked and the Rockettes.
In 1953 the philanthropic Capezio Ballet Makers Dance Foundation was established and has maintained its mission to "Create a greater awareness and appreciation of dance as an art form and support efforts which preserve the legacy of the past, recognize the accomplishments of the present and encourage new or emerging talents, trends and practices."
The Capezio Foundation has also reinvested in the dance arts community in the form of the Capezio Dance Award. This award recognizes significant contributions to American dance history and recipients include José Limón, Alvin Ailey, Fred Astaire and Martha Graham.
In 2007, Ballet Makers Australia Pty Ltd was established, to Capezio's history and heritage to the Australian and New Zealand dance community.
Dance Australia wishes Capezio a very happy 130th birthday and many more!
Find out more about Capezio on the Capezio Australia website.