Capezio: Tutu & slippers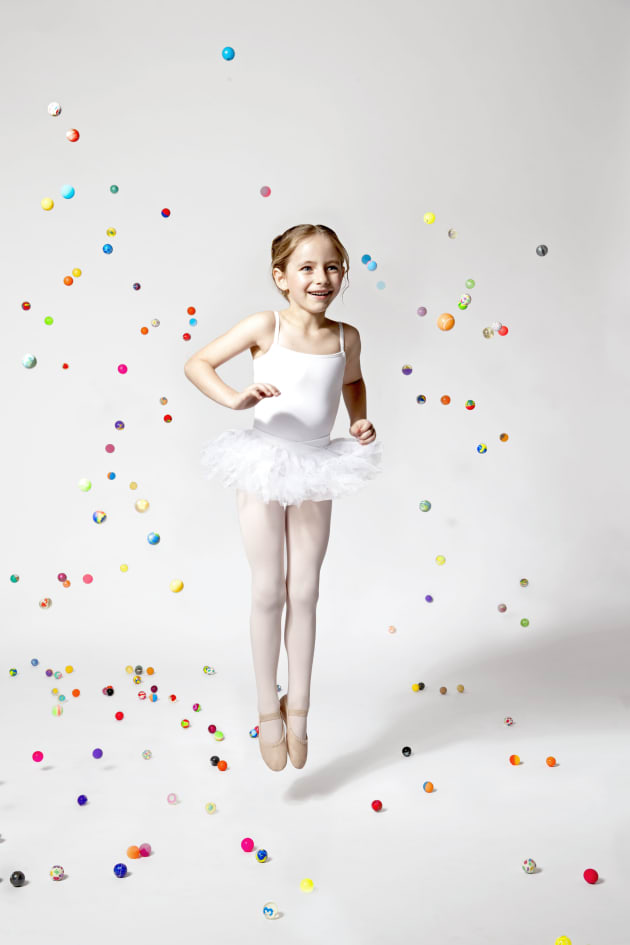 Let your dreams be bigger than your bounce with Capezio.
Everyone love to dance in Capezio tutu dresses, ultra soft TM tights and their new Clara ballet slippers. The Clara offers versatility to achieve an even greater fit and refined aesthetic line. With a suede sock lining and stitched suede full sole, the resistance will encourage dancers to strengthen their foot muscles. From store to studio, the Clara is ready to wear with pre-attached elastics over the instep. The Clara ballet slipper, designed by Australian dancers, for Australian dancers.