Winner of the first AOC initiative announced
The new Artists of Colour Initiative has announced the winner of its inaugural scholarship. Out of more than 60 entries, the 25 member judging panel has chosen Martha Berhane, a Canadian-born Eritrean singer, dancer and actor who is passionate about the performing arts and immersing herself into various styles of art.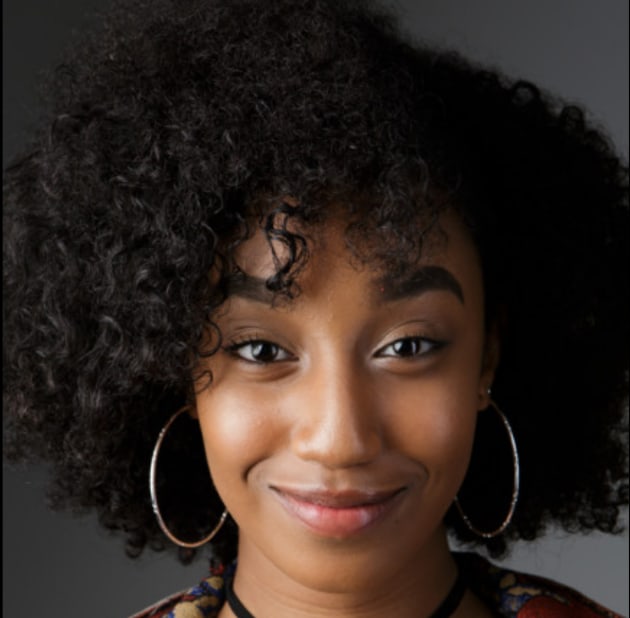 Berhane trained in a diverse range of dance styles under the Elite Performing Arts Program at the Melbourne Academy of Performing Arts (MAPA) in 2019, and is currently attending the Victorian College of the Arts where she is studying acting. She made her TV debut on the ABC ME Series Mustangs FC in 2017 and has been featured as a dancer in music videos for a range of artists in 2020.
"Wow! I'm honestly still so speechless and struggling to put into words how I feel right now," she said on hearing of her win. "My heart is full of gratitude and immense joy, and it is truly an honour to be chosen as the AOC Initiative winner by a panel of incredible people. It has been a pleasure being a part of something so special alongside a beautiful community of POC artists. Thank you so much to everyone who supported me."
Berhane was chosen from a shortlist of six: runner up Grace Driscoll, Jarrod Draper, Lauren Cheok, Milo Hartill-Batsietswe and Raphael Wong.
For more details about the award, see our earlier article here.