This week dancers from West Australian Ballet will be performing for the first time since the COVID-19 shut downs.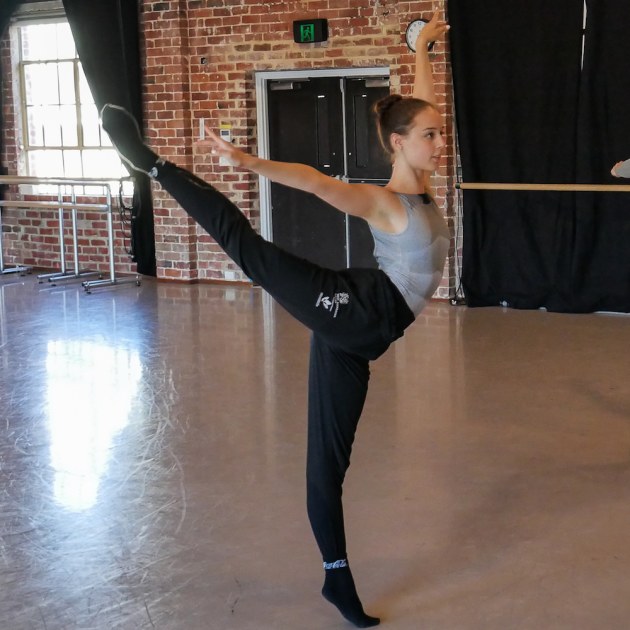 The company's first season back is small-scale, in keeping with the Western Australia's current guidelines. Entitled "CoVid Lab", the season sees the company move in a new direction, with a showcase of solos and duos created by the dancers whilst in lockdown, which will then be workshopped in front of the audience. The season (which has already sold out) runs at the West Australian Ballet Centre, June 17-27.
The following month, the company's "Genesis" season will open, running from July 30 until August 8, at the West Australian Ballet Centre. Originally scheduled for March 2020, this annual season sees the dancers choreograph new works for one another.
WAB hopes to present its return season of Dracula at His Majesty's Theatre in September, but awaits the release of Phase 4 of the WA State Government's COVID-19 Recovery Plan, as well as Government advice about audience capacity at the venue.
For more information about performances, head to https://waballet.com.au/
Pictured top: Alexa Tuzil and Ludovico Di Ubaldo rehearsing for "CoVid Lab". Photo courtesy of West Australian Ballet