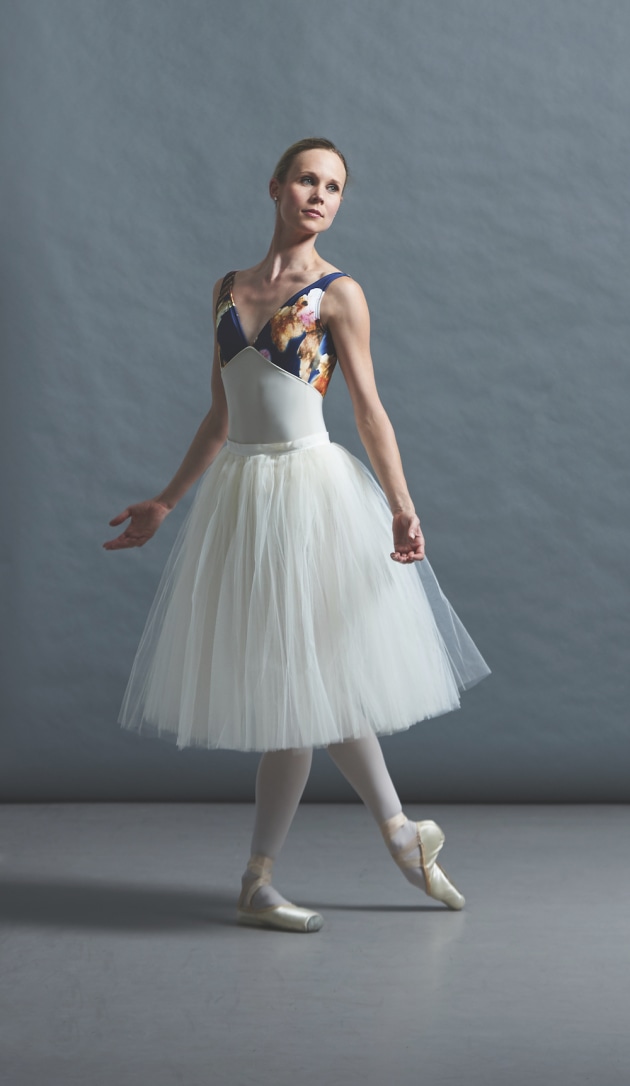 West Australian Ballet principal dancer Brooke Widdison-Jacobs has announced her retirement from the stage. Widdison-Jacobs's career spanned 18 years, including eight with West Australian Ballet (WAB).
Originally from Narrogin, in WA's Wheatbelt, Widdison-Jacob's danced with the English National Ballet, Leipziger Ballett Royal Ballet of Flanders and Zuricher Ballet before returning to WA to dance with WAB. Her roles at WAB have included title roles in Giselle (2014), La Sylphide (2013) and Cinderella (2015); Juliet in Radio and Juliet (2015); Beauty in Beauty and the Beast (2016); Jordan in The Great Gatsby (2017) and lead roles in many "Ballet at the Quarry" works, including Mona Lisa (2014), Ambiguous Content (2016), The Clearest Light (2017) and Ghost Gum (2018).
Widdison-Jacobs, who has been on maternity leave since September, will transition into a role in West Australian Ballet's Access team, which works to deliver a multitude of educational programs and opportunities for Community and School groups across Western Australia.
Pictured top: Brooke Widdison-Jacobs in 'Cinderella'. Photo: Emma Fishwick.