Vocational training loan cuts start to hurt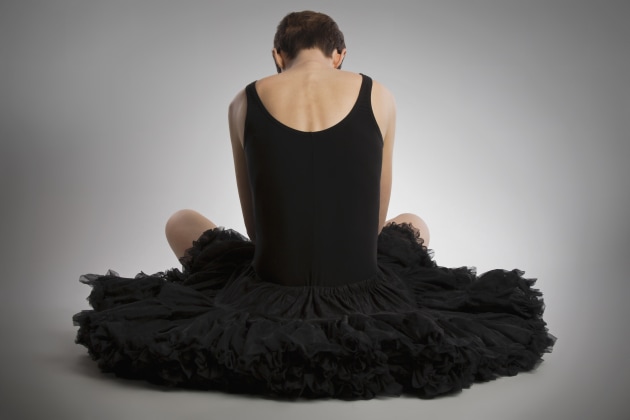 Changes to the vocational education and training (VET) fee loan scheme announced by the Turnbull Government in 2016 are starting to have an impact on the dance world.
In total, 478 VET courses are now deemed ineligible for VET Student Loans by the government across a range of areas including commerce, marketing, architecture, education, health and creative industries. This means students enrolling in these courses no longer have the option of taking a government-funded loan or, from January 1 this year, accessing Centrelink support to assist with fee payment.

In the creative arts, a total of 57 courses have been excluded including many diploma, advanced diploma and graduate diploma dance related courses. Among the courses deemed ineligible for loans are Diploma of Dance (Elite Performance); Diploma of Musical Theatre; Advanced Diploma of Dance (Elite Performance); Advanced Diploma of Art (Musical Theatre and Commercial Dance); Advanced Diploma of Ballet; Graduate Diploma of Classical Ballet; Diploma of Performing Arts and Advanced Diploma of Performing Arts.

While the loan cuts do not affect tertiary training institutions offering degree programs, they will limit the opportunities and accessibility of VET courses for prospective students, who may not be able to afford to pay fees up front. As predicted in the Feb/Mar 2017 issue, this has already led to some students not being able to take up their offers or enrol in their course of choice, as study in these affected courses has become economically unviable.


- MICHELLE DURSUN