Victorian State Ballet 2018 season announced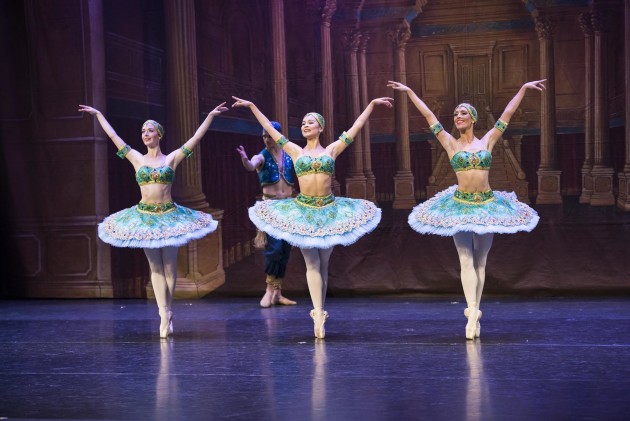 The Victorian State Ballet 2018 program begins in Sydney, with a short season of Le Corsaire at the Concourse Theatre on March 17 and 18. The company then moves on to the Byron Theatre, in Byron Bay, where it will perform Beauty and the Beast, on March 23 and 24 .
The NSW performances are just the start of a busy year's touring. Director Martin Sierra has secured dates in major Victorian regional centres as well as Hobart in Tasmania, Port Macquarie in NSW and Darwin, NT. Aside from the ballets mentioned above, the company's repertoire includes Snow White, Nutcracker, Swan Lake and Cinderella. A gala performance in September is also planned, with a guest choreographer (name to be announced). 
The company artists for 2018 are:
Rebekah Petty
Elise May Watson-Lord
Michael Braun
Robyn Begg - Returning to VSB (currently with The Australian Ballet - Story-time Ballet)
Alana Puddy
Mia Wallace
Katie Lin-Musson
Elise Jacques
Cieren Edinger
William Douglas
Chloe Puddy
Sera Schuller
Aimee Hodgkinson
Ethan Louis
Sean Williams
Nana Yamamoto
Julia Pigou
Brooke Meagher
Harry Davis
Jayden White
Courtney Taylor
For more info, go here.