Three new Pieces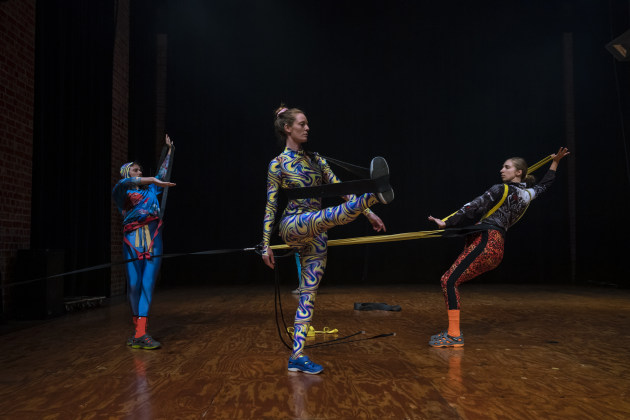 Three distinct Melbourne (Naarm) solo artists will premiere new works at the atmospheric Substation in Port Melbourne in December. They are being presented under the auspices of "PIECES", Lucy Guerin Inc's annual commissioning program, which gives three choreographers the opportunity to research, develop and perform new short works.
The choreographers are Luke George, Amrita Hepi and Harrison Ritchie-Jones. All three are well-established and highly decorated artists.
Luke George was appointed the inaugural Artistic Associate of Temperance Hall in South Melbourne in 2020. His extensive career was recently crowned with a Chloe Munro Fellowship in 2022. Hepi's oevre straddles live performance and moving image. She has twice been named winner of the People's Choice Award as part of the Keir Choreographic Award, was part of the Forbes 30 under 30 for artists, and has shown and been commissioned nationally and internationally. She is an Artistic Associate of Melbourne's RISING festival. Ritchie-Jones presented his latest major dance work CUDDLE at Chunky Move for FRAME: A biennial of dance, in 2023. 
"Pieces" brings the three artists together in one program.
'Pieces' will run from Dec 6-9. For more info, go here.