"You can't tell the story of Aboriginal Australia without featuring Bangarra." That story has, at last, been told in a documentary film called Firestarter. The film, which celebrates the 30-year evolution of Bangarra, recounts the lives of the three Aboriginal brothers at the core of it - Stephen, David and Russell Page, who turned the newly born dance group into one of Australia's leading performing arts companies – and mourns the tragic deaths of two of them.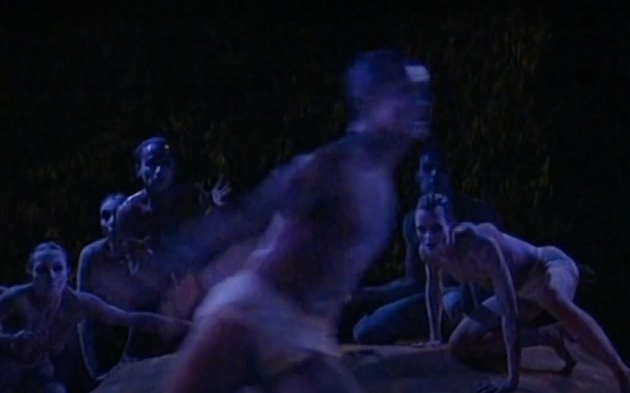 Firestarter – The Story of Bangarra premiered at Brisbane International Film Festival on 11 October and screened at Adelaide Film Festival 18-25 October, where it picked up the Feature Documentary Award, the first formal achievement of this historically important film. It is currently screening at Byron Bay Film Festival (23–31 October) and will screen at Revelation Perth International Film Festival on 9 December. A theatrical run is anticipated from 18 Feb 2021, and a broadcast during NAIDOC week 2021 on the ABC.
The film acknowledges Bangarra's original founders through its in-depth interviews with Carole Y. Johnson, Cheryl Stone and Monica Stevens. It explores the loss and reclamation of culture, the burden of intergenerational trauma, and the power of art as a messenger for social change and healing.
"Bangarra's story and importance is something that needs to be experienced rather than merely discussed" ★★★★ [ArtsHub]
- CANDIDE MCDONALD