The Prix de Lausanne & YAGP: selected candidates
The Prix de Lausanne 2021 has selected its candidates from video auditions. The Video Selections jury panel was composed of nine professionals from the dance world.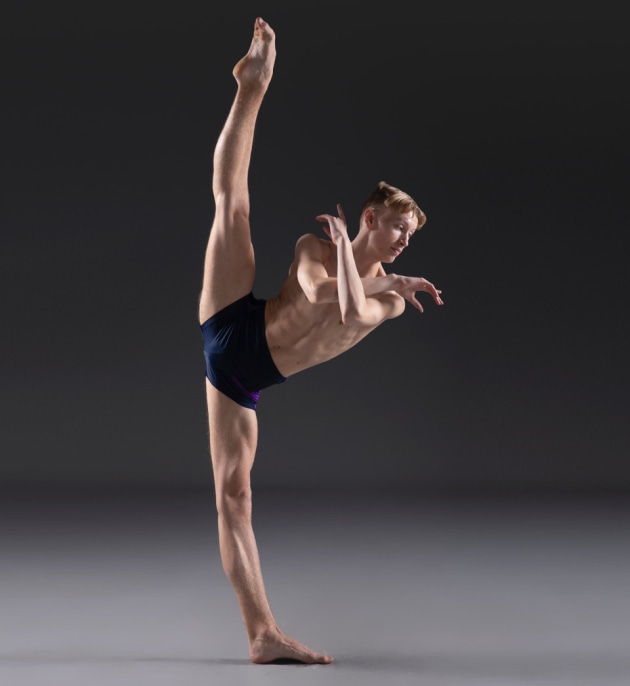 There were 399 applicants (318 girls and 81 boys) from 44 different countries. Eighty-two dancers have been selected to take part, including three candidates who were pre-selected via the South American Video Preselection.
Three Australian dancers have been chosen from 41 applicants, 34 of them girls and seven, boys. They are:
Charlotte Cohen from Melbourne Conservatoire of Ballet, selected for GIRLS A Group
Morganne Speirs from Tanya Pearson Academy in Sydney, selected for GIRLS B group
Levi Miller from Tanya Pearson Academy, selected for BOYS A Group
There was just one New Zealand applicant and she was selected:
Keira Hall from New Zealand Mount Eden Ballet Academy will join GIRLS A Group
Find the list of names for the 2021 selected candidates here.
Find the list of nationalities for the 2021 applicants here.
Youth America Grand Prix (YAGP) is enjoying its 20th anniversary and, while it may not have been the year that dance dreams are made of, for this year's scholarship winners 2020 still marks the beginning of great opportunities. While the world was in lockdown, hundreds of young dancers were able to audition by video using YAGP's online platform.
As a result, more than US$200,000 was awarded in scholarships to dancers from 21 countries. Some started as early as this September. 
Australia's winners are:
Jonathan Carmichael, from The Premier Dance Academy in Queensland. He has been granted a full year scholarship at Balletschule Theater Basel in Switzerland
Madison Curtis, from Dynamic Performing Arts, Western Australia. She has been granted a short term scholarship at Balletschule Theater Basel in Switzerland

Michael Scott-Kahans, from the Victorian College of the Arts Secondary School. He has been granted a full scholarship at the San Francisco Ballet School in the US.
New Zealand's winner is:
Alice McArthur, who has been granted a full year scholarship at John Cranko School of Stuttgart Ballet in Germany
Find the full current list of scholarships and acceptances from the YAGP spring 2020 Virtual Scholarship Audition here. 
- CANDIDE MCDONALD