Rites back to rights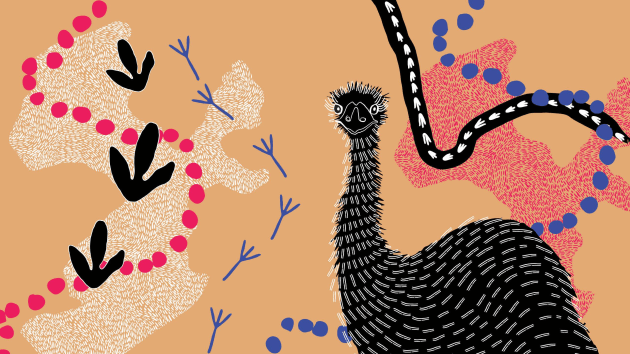 Some events are still making their first comeback after the pandemic. One is DanceRites, Australia's national dance competition for Aboriginal and Torres Strait Islander dance groups. The competition will be held on November 25 and 26, back on-site on the Sydney Opera House Forecourt for the first time since 2019.
SOH Head of First Nations programming Michael Hutchings is expecting the largest ever contingent of performers since the competition's inception in 2015. More than 350 performers in 25 dance groups will represent over 30 nations and clans in a joyous celebration of First Nations music, dance and culture.