Prix de Lausanne 2023 Candidates Announced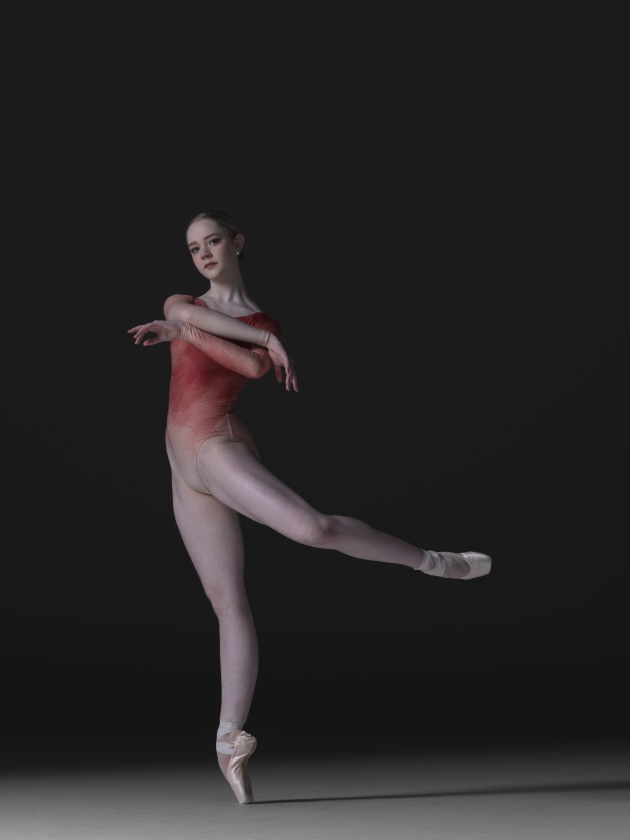 Eight Australian dancers have been selected to take part in the Prix de Lausanne 2023. These dancers were selected from the 429 applicants and will join 79 other candidates in the week-long event that runs from January 29 to February 5 2023 at the Beaulieu Theatre in Lausanne, Switzerland.
Five Australian dancers will compete in the Girls A Group section of the competition. These dancers are Isabelle Cream (16 years) from Ballet Theatre Australia; Claudia Gordon (15) from Tanya Pearson Academy; Halle McGregor (16) from National College of Dance; Emily Sprout (16) from Prima Youth Classical Academy and Maia Weisinger Braun (16) from Melbourne Academy of the Arts. One young male dancer, Henry Burgess (15) from The McDonald College, will compete in the Boys A Group.
Two dancers, Jeremy Hargreaves (18) from the Australian Ballet School and Benjamin Moss (17) from Alegria Dance Studios will compete in the Boys B Group. Sonja Braeunl (17) from Germany who is training at the Graduate College of Dance in Western Australia will compete in the Group B Girls section of the competition.
In 2023 the Prix de Lausanne is celebrating its 50th Anniversary and will include a number of special events including a Gala of the Stars on Sunday February 5.
- MICHELLE DURSUN