NZ movers and shakers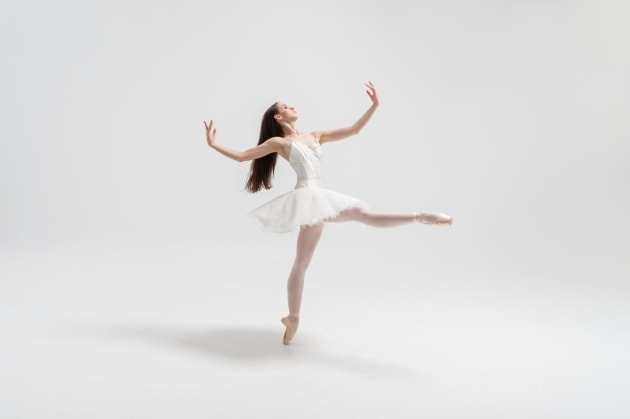 New Zealand School of Dance graduates will soon be making their mark in professional roles.
 
Classical major students Cadence Barrack, Teagan Tank (Todd Scholar), Vincent Fraola and Calum Gray have all joined the Royal New Zealand Ballet. Students relocating to overseas companies are Alice Tsang (Hong Kong Ballet), Therese Chen – (DJKT Ballet, Czech Republic) and Jaidyn Cumming (Ballet Nacional Sodre of Uruguay).
 
Contemporary dance major graduates Chris Clegg, Sebastian Geilings and Ngaere Jenkins have secured contracts with The New Zealand Dance Company, Laifa Ta'ala with Black Grace and Braedyn Humphries with Touch Compass Dance Company and Movement of the Human. Second year contemporary dance student Riley Fitzgerald is taking up a position with Sydney Dance Company.
 
Do you have graduate news? Tell us about it! Email us here.