The inaugural NSW Festival of Place, a year-long festival celebrating NSW's public spaces initiated as a part of the State Government's COVID Safe Summer program, launched on October 8 with the release of a series of five Sydney Dance Company films called Dance Locale. The Festival's free virtual and physical, public and professional events will explore and reimagine our civic places across the next twelve months.
The Dance Locale films by filmmaker, Pedro Greig, star Sydney Dance Company dancers and feature new choreography from Sydney Dance Company artistic director, Rafael Bonachela, inspired by and danced in the unique public spaces across NSW. They are publicly viewable for free online  on Sydney Dance Company's website, and the NSW Government's website.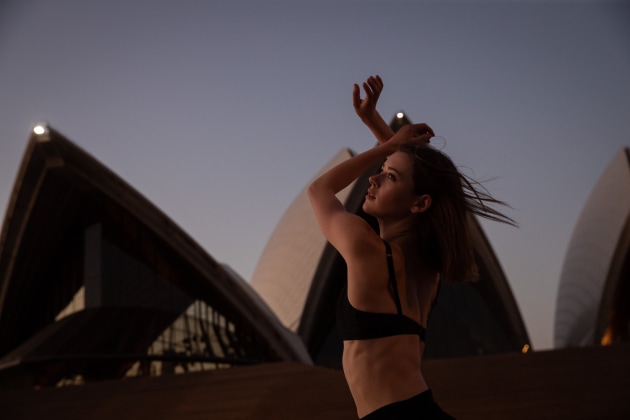 The company's involvement in the Festival will culminate in I Want To Dance With Somebody, a unique public participatory event, offering the public the opportunity to learn choreography from Sydney Dance Company and participate in a major virtual dance performance in January 2021.
Rafael Bonachela commented, "Dance Locale has given us the chance to celebrate and connect with our home city and region during a time when we have had limited opportunities to perform. We are delighted the five films bring dance to iconic locations that embody the breadth and diversity of NSW's public spaces. The connection between the public realm and the creative spirit is so important."
Minister for Planning and Public Spaces, Rob Stokes, added that the Festival of Place encourages people to re-emerge, celebrate and engage with our everyday public spaces safely during and after the disruption of Covid. "It's been an unusual year and this is not your usual kind of festival. It's a chance for us to build on the new perspectives the pandemic has brought to our local public spaces, which we have come to appreciate and value more than ever this year," he stated.
"The Festival of Place kicks off a year-round celebration to inspire us all to enjoy our public spaces and generate ideas for how we can feel good about the places where we live, work, learn and play."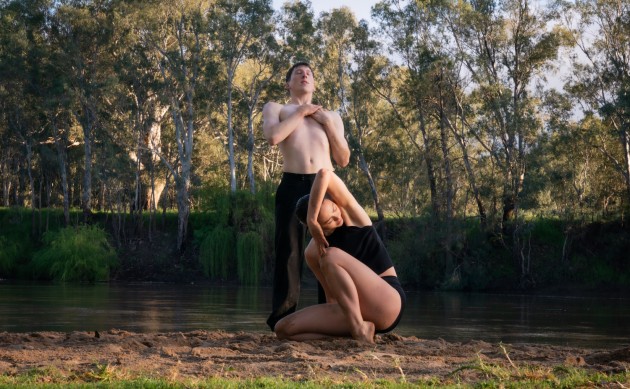 It includes Summer Night Walks led by Tim Ross (Merrick & Rosso) and personalities including author, Julia Baird; comedian, Andy Saunders; and minister for planning and public spaces Rob Stokes, on a walk through their favourite public spaces (December to January); a Public Space Ideas Competition in November; the podcast series, Falling in Love with your Country in December; 100 Stories from the Field by 100 people who care for NSW's public spaces and what they love about their daily interactions with the places that shape our communities; pop-up projects, Places to Love; and My Favourite Places, an interactive online map encouraging people to mark up, add comments and share photos about their favourite streets, parks, beaches, libraries and other public places in NSW.
The Festival of Place runs from October 2020 through to September 2021. Find information here. Events will be added in coming months.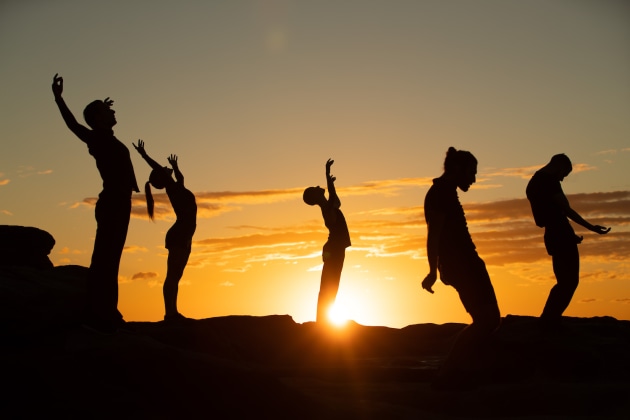 - CANDIDE MCDONALD