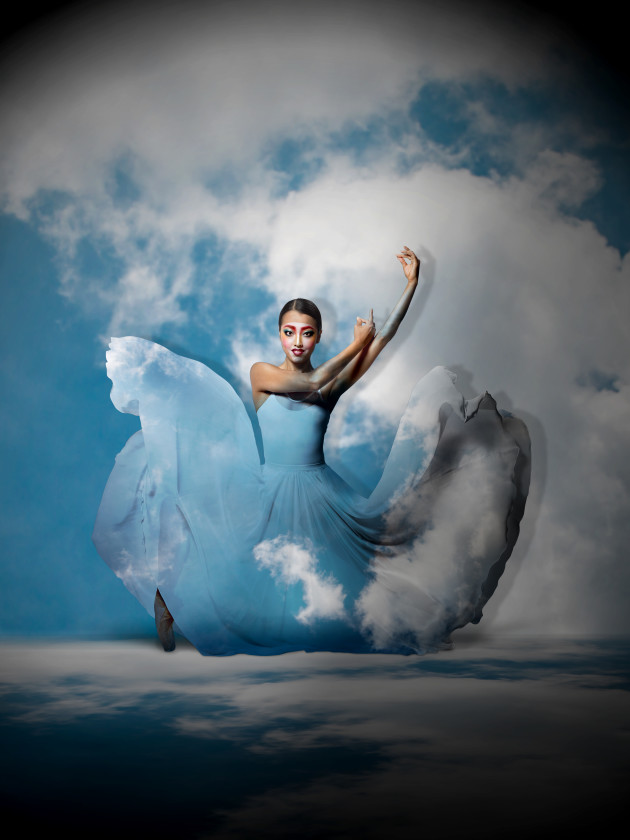 West Australian Ballet's (WAB) 2017 program opens with "Takuto: Ballet at the Quarry". As per tradition, the annual Quarry season is a mixed bill. The title work, Takuto is by Canadian-born Eric Gauthier. Featuring traditional Japanese drumming, Takuto explores the balance of strength and creativity. Also by Gauthier is Ballet 101, a short and sharp solo. In Transit by Annabelle Lopez Ochoa will make its Australian premiere in the Quarry program. This work is described as "a sideways glance at a person's state of mind while in an undefined public place of transit". The fourth work on the program is The Clearest Light, choreographed and composed by WAB dancers Christopher Hill.
Hill won't be the only dancer with the opportunity to choreograph. In March the company will again invite its dancers to flex their creative muscles in "Genesis", a season of short works presented in a studio setting at the company's Maylands headquarters.
WAB's Don Quixote, by Lucette Aldous after Marius Petipa, will return to His Majesty's Theatre in 2017. This classic production, which follows the adventures of the delusional Don Quixote and his sidekick Sancho Panza, premiered in 2010.
In September the company will present David Nixon OBE's The Great Gatsby. Set in the cool, calm, collected and stylist jazz days of New York's Long Island in the 1920's, The Great Gatsby is an adaptation of F.Scott Fitzgerald's novel of the same name.
The final production for the year will be the popular Peter Pan, which was first performed by WAB in 2013 and tells JM Barrie's story of the Darling children and their fantastic journey through Neverland.
For more information head to www.waballet.com.au