New contemporary dance prix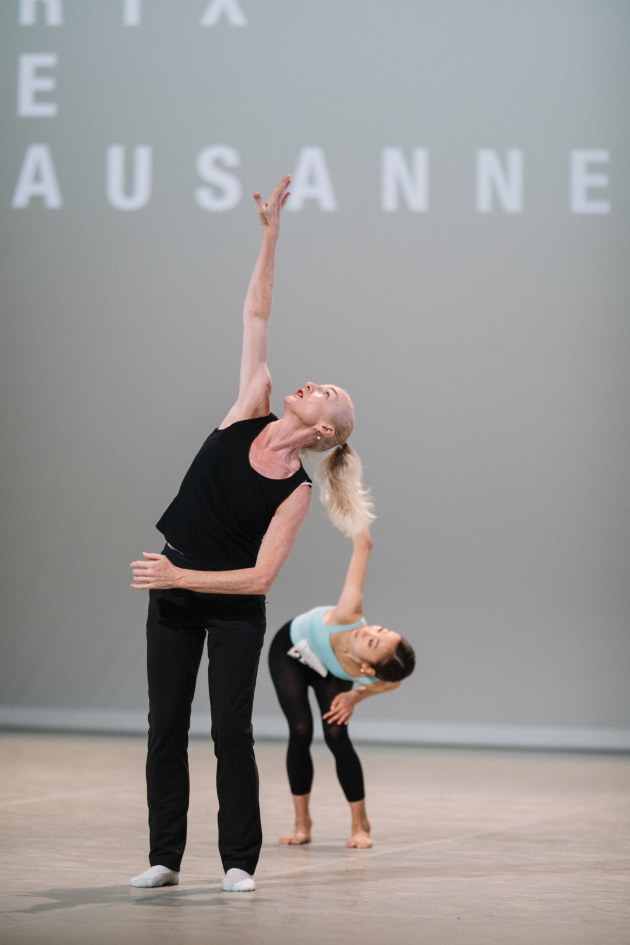 Brisbane is about to become the centre of a new competition similar to the Prix de Lausanne, but for contemporary contestants.
Louise Deleur is a respected Australian dance artist. She has been a professional dancer in both classical and contemporary companies, has worked internationally as a coach and choreographer and has directed her own company, Lucid Dance Theatre, in Brisbane. In 2015 and 2018 she has been involved at the prestigious Prix de Lausanne, the annual international classical ballet competition held in Switzerland, as a choreographer (the only female choreographer) and coach.

Over her time in the profession, Deleur says, she has come across many dancers who may not fit the classical mould "yet often exceed some of their classical peers in many other qualities essential to the contemporary dance profession" and are definitely highly employable. "Many companies in Europe that often have 'ballet' in their title are actually doing repertoire that is far more orientated towards the contemporary dancer," she points out. "These are companies often seeking dancers with exceptionally strong contemporary skills as well strong classical training."

She decided to create an event designed to develop pathways, networks and opportunities for contemporary dancers to connect with the professional dance world. The result? This year she will launch the first Brisbane International Contemporary Dance Prix.

This exciting initiative will be inspired by the holistic approach of the Prix de Lausanne, which offers classes and coaching as well as scholarships and cash prizes, and where the contestants experience professional conditions that influence them for the rest of their careers. Deleur is keen to distinguish her competition from a standard eisteddfod. "Eisteddfods are great, I can see the benefits, but who you are is not what tricks you can do in a two minute solo," she says. "These days, with so many traineeships and schools associated with companies, you go through a much longer process when auditioning for a company to see if you fit into their environment." She wants to recreate the "headspace" the Prix de Lausanne creates in its young contestants – "The main thing is not that you win at the end" but that the dancer comes away with a professional attitude and an educated understanding of the international professional dance scene.

The competition will run for five days from September 24 to 29. Workshops, classes and performances in contemporary dance will be held in front of a panel of leading contemporary artists and directors.

Classes and workshops with leading industry figures will be held in a variety of contemporary styles, including technique, improvisation, repertoire and creative development.

The panel will observe classes and performances over the four days. The candidates who score the highest marks will perform again in the finals.

The winner of the senior section (18 to 22 years) will receive up to $10,000 towards supporting expenses directly related to future fees, travel or possible company secondments.
The winner of the junior section (15 to 17 years) will receive up to $5000 to support experiences that directly benefit their education in contemporary dance.

Both sections will have winners for male and female. In addition, all contestants will have the opportunity to "develop pathways into schools or professional companies".

Detailed information along with lists of partner schools and companies can be found on the competition's website.

Interested? Applications are through video selection and are already open for both national and international contestants. Closing date: July 30. Go to www.bicdprix.com.

– KAREN VAN ULZEN
This article first appeared in the current June/July 2018 issue of Dance Australia. Subscribe here.