Lisa Pavane steps down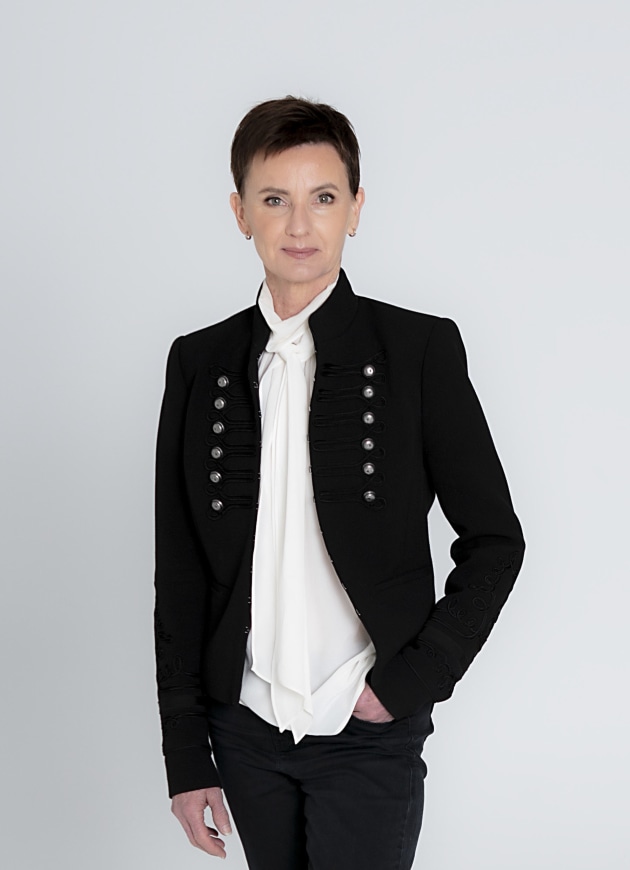 The director of the Australian Ballet School, Lisa Pavane, has announced she will step down from the post in June next year.  
Pavane has been in the role since 2015, and has been associated with the School in different capacities for 46 years, first as a student.
"Throughout my time at the Australian Ballet School, I have been continuously inspired and uplifted by the unwavering dedication and passion displayed by our students and my colleagues. Their commitment to excellence and the relentless pursuit of knowledge have shaped this school into a nurturing and dynamic community, fostering growth and development in countless individuals. Together, we have celebrated successes, overcome challenges, and created a legacy of learning and growth that will endure for years to come," she says.
"I feel honoured to have been a part of The Australian Ballet School as a student, teacher and then leading the School as its Director. As I prepare to embark on this new chapter of my life, I am excited for the opportunities to embrace new energy and inspiration. I have a heart full of cherished memories shared with the School community. I know I will leave with a deep sense of pride in the remarkable achievements of our students and the dedication of staff at the Australian Ballet School. I look forward to witnessing the continued success of the School's alumni as they make a significant impact in the world of dance and become ambassadors for the School's values and excellence."
During her time with the School, Pavane initiated annual interstate performance opportunities for students, commencing with the inaugural Showcase tour to the Sydney Opera House in 2016. She also initiated a Scholarship Awards program.
She built on her predecessor Marilyn Rowe's legacy of a boarding house for students, establishing much-needed facilities for interstate and international students.
She regularly adjudicates at international ballet competitions, developing connections with other prestigious national schools and preparing many ABS students for exchange programs and competitions, including Amy Ronnfeldt, a prize winner in the prestigious Prix de Lausanne in 2022.
Pavane expanded the scope and capacity of inhouse expertise and care, building a team of renowned health professionals and appointing the School's first Health and Wellbeing Manager. She collaborated with the Centre of Excellence in Eating Disorders to create a set of Eating Disorder Early Intervention Guidelines for the School.
Committed to the evolving artform and telling uniquely Australian stories, she commissioned two new story ballets from Australian choreographers for the school's end-of-year productions:  Lucas Jervies' Butterfly (2021), the first full-length ballet created for the School in 19 years, and  Loughlan Prior's Possum Magic ballet, which will premiere in December.
Not least of her achievements was her guidance of the School through the unchartered territory of Covid lockdowns.  
She will officially step away following a gala celebration to honour the Australian Ballet School's 60th anniversary.
The Australian Ballet School is now looking for a new director.