John Neumeier: world's longest serving artistic director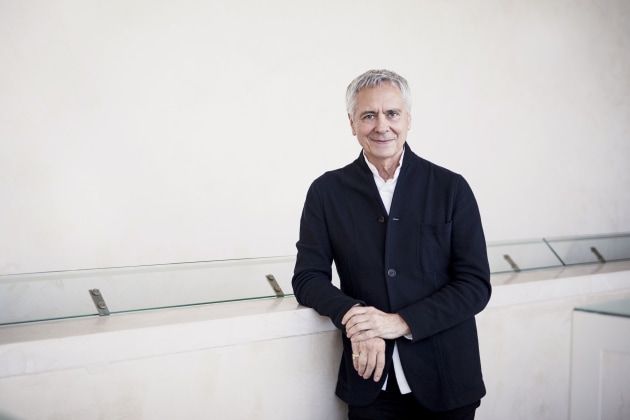 John Neumeier, the artistic director and chief choreographer of the Hamburg Ballet and the longest serving artistic director in the world, has just had his contract extended until 2023.
The American-born, honorary citizen of Hamburg took his post in 1974 and since 1996 has also held the position of general manager.
The repertoire of the Hamburg Ballet includes all 158 of Neumeier's works, and his company has given over a thousand performances over 331 tours in 30 countries on five continents. The company is the designated cultural ambassador of the Hanseatic city.
"Although I have been ballet director of the Hamburg Ballet for 45 years, I still consider this position an extraordinarily fascinating mission in life: for me as an artist and choreographer," Neuemeier says.

The choreographer will celebrate his 80th birthday in 2019 with a Benefit Gala, The World of John Neumeier (February 24). The same year he will also premiere a new work, The Glass Menagerie, which continues his exploration of the works of the American playwright Tennessee Williams (opening June 16).
 
The company has announced that, "in order to enhance the profile of the Hamburg Ballet, the number of dancers will be increased by three additional posts from the 2018/19 season onwards. Furthermore, the city will continue to establish a reliable institutional basis for the National Youth Ballet of Germany and ensure the long-term survival of the John Neumeier Foundation which houses one of the largest private dance collections in the world."
The Hamburg Ballet's Helene Bouchet and Ivan Urban in Neumeier's 'A MIdsummer Night's Dream', which was performed in Australia in 2012 in Brisbane. Photo: Holger Badekow.