Imaginative funding boost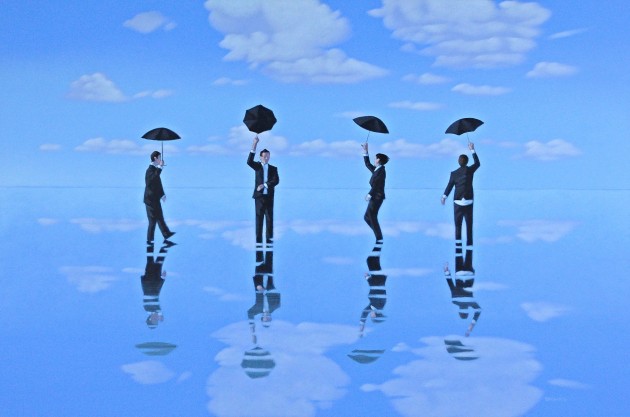 Dance Hub SA has just received a healthy boost to its fortunes - and from an unusual and innovative funding source.
Renowned artist Andrew Baines, whose imaginative, "quasi-surrealist" paintings can sell for thousands of dollars, donated one of his famous whimsical seascapes to the dance organisation to put up for auction. The painting, called "Cathartic Corporates", was sold on Sunday for $13,000. 
The proceeds will go to SA Dance Hub's programs supporting the independent dance sector.
Baines has a new exhibition from July 15 to September 6 at BMG Art, Marlston, SA.