Dance films in the sky!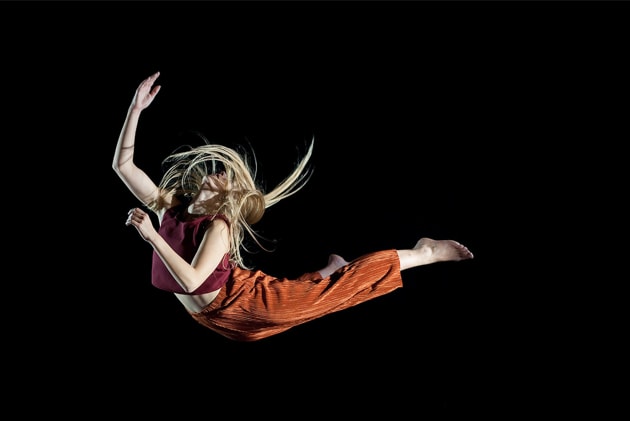 Here's an unusual experience for you!
You might think of the Melbourne Planetarium as a place to view the night sky in 360 degrees. But what if you could watch dance in place of planets and stars?
The Dance Dome is a new collaboration between multimedia company 4Pi productions and Coreo Cymru, Creative Dance Producer of Wales, which takes the best of Welsh contemporary dance and presents it to the audience in 360 degrees. 
The Melbourne Planetarium features a 16m domed ceiling, reclining seats, a 7.1 surround sound system and a full-dome video projection system. 
The selection of short films includes The Beautiful, an immersive metaphysical journey through stunning landscapes of South Wales, The Sublime, a dynamic fulldome dance film featuring site-specific sequences of parkour and break-dance, Pal o' Me Heart, a familiar story of two Irish boys, set during the Easter Rising, in which dancers move fluidly in and out of the water, and Liminality, a dance film produced as a collaboration between Wales and India.  
"See the best of Wales' contemporary dance every Friday this December at Planetarium Nights with the Dance Dome, a unique fulldome format, while enjoying a drink in Planetary surroundings.
Tickets here