Commitment pays off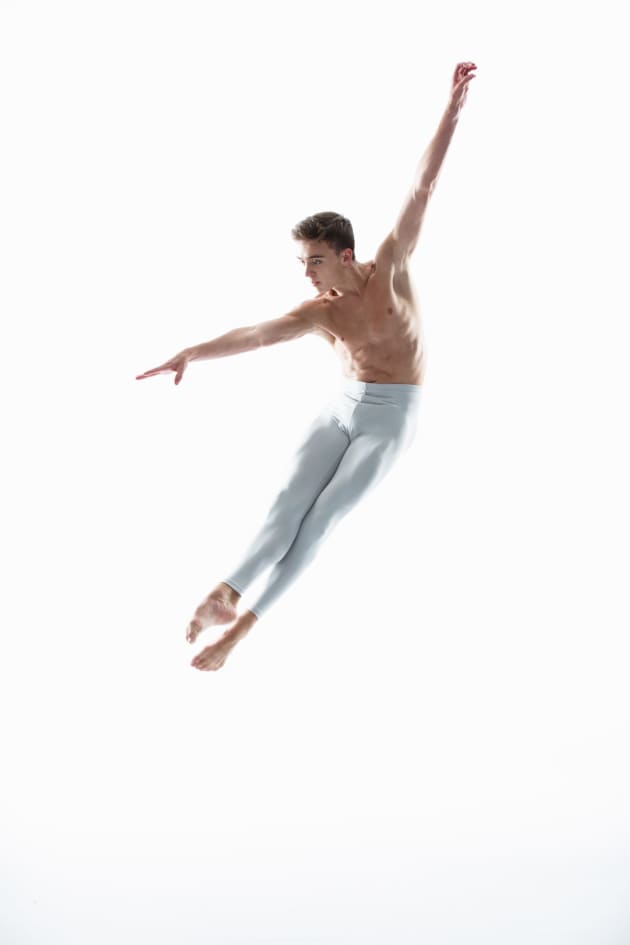 Not everybody chooses to compete in overseas competitions or go to overseas schools, even if offered the chance. One of those is young Cameron Holmes (18), a pupil in the second year of the Pre-Professional Program at the Tanya Pearson Classical Coaching Academy. Although the school conducts overseas audition tours, Cameron made the decision not to on the basis that he wants to remain training and ultimately working in Australia.
His commitment is paying off. Some of his many acheivements in the past six months alone include:
NSW representitive for the Cecchetti Australia GOLD Lucie Saranova Awards
Winner of the Cecchetti Australia National Scholarship Award for the Cecchetti International Ballet Competition in Florence in July 2017.
Runner Up in the 2017 Alana Haines Awards Supreme B division (okay, it's in New Zealand)
Runner up in the Cecchetti Australia Advanced Medal Awards. 
Selected for the NY Finals round of the YAGP 2017. 
Cameron is currently performing with the Australian Ballet in Graeme Murphy's Nutcracker – The Story of Clara which he describes as "totally inspiring". This experience is fuelling his desire to join the Australian Ballet or other Australian company.
Another three TPCCA students have gained contract immediately into Australian companies without having to go overseas – Vida Polakov and Brydee Lyttle have joined the West Australian Ballet and Henry Driver has joined Melbourne City Ballet.
TPCCA is directed by Lucinda Dunn.