The Bolshoi Ballet has revealed which of its stars will be performing in its 2019 season at the Queensland Performing Arts Centre (QPAC), June 26 – July 7.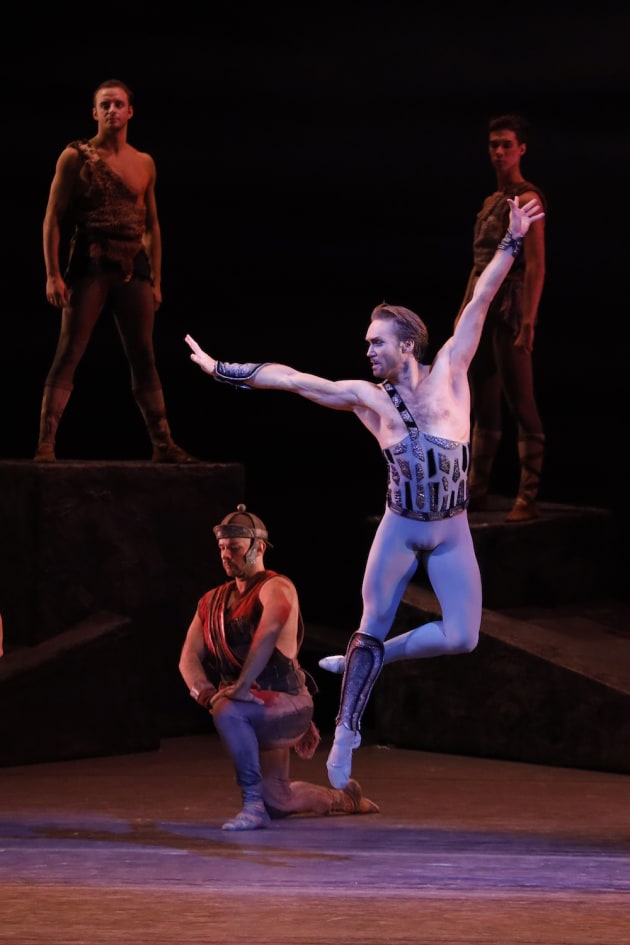 Over 100 dancers will be travelling to Australia, including:
Yulia Stepanova (principal)
Ekaterina Krysanova (principal)
Olga Smirnova (principal)
Anna Nikulina (principal)
Denis Rodkin (principal)
Mikhail Lobukhin (principal)
Alexander Volchkov (principal)
Artem Ovcharneko (principal)
Artemy Belyakov (leading soloist)
Igor Tsvirko (leading soloist)
Maria Vinogradova (leading soloist)
Margarita Shrayner (first soloist)
The company will present two programs, Spartacus, considered to be company's signature ballet, and Balanchine's three act ballet Jewels. Head to https://qpac.com.au/bolshoi for more info.
Pictured top: Yulia Stepanova and Artemy Belyakov. Photo: Damir Yusupov.