Australian Dance Awards go on-line!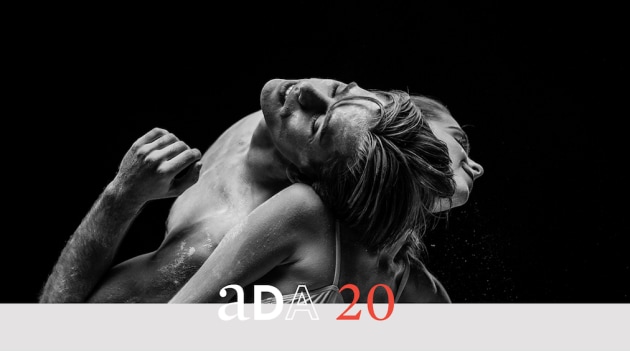 The Australian Dance Awards have had a few challenges of late, but the organisers were not going to let a little thing like a pandemic stop the celebrations. The presentations for the 2018/2019 awards were held on-line on Tuesday, December 8, at 7.30pm AEST.  The presenters were David McAllister AM (Artistic Director, The Australian Ballet); Wesley Enoch AM (Director of the Sydney Festival); Lucy Durack (star of musical theatre); and Ella Havelka (dancer and choreographer), The Australian Ballet. See our announcement of the winners here.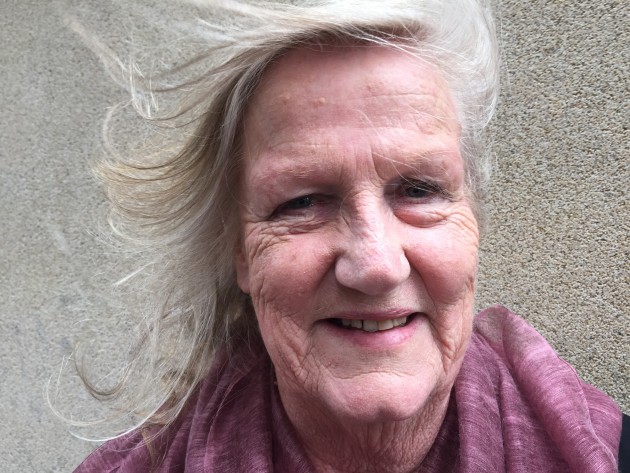 Congratulations to the recipients of the Lifetime Achievement Awards, already announced. The 2019 award goes to dance writer and critic Jill Sykes, AM. She has been writing about the arts, dance in particular, since 1960, writing for the The Advertiser in Adelaide, The Evening News in London and The Sydney Morning Herald. She has been a contributor to Dance Australia since its beginnings.  In 1995 was made a Member of the Order of Australia (AM) for her service to the arts. In 1997 she was the recipient of an Australian Dance Award for Services to Dance.
The 2020 award goes to Janet Karin OAM, who has been a significant force in Australian dance for more than 60 years. She has been respected as a dancer, teacher, artistic director, mentor, researcher and academic, and in each of those roles has shown a deep commitment to dance and an intelligent and searching approach to the growth of the art form.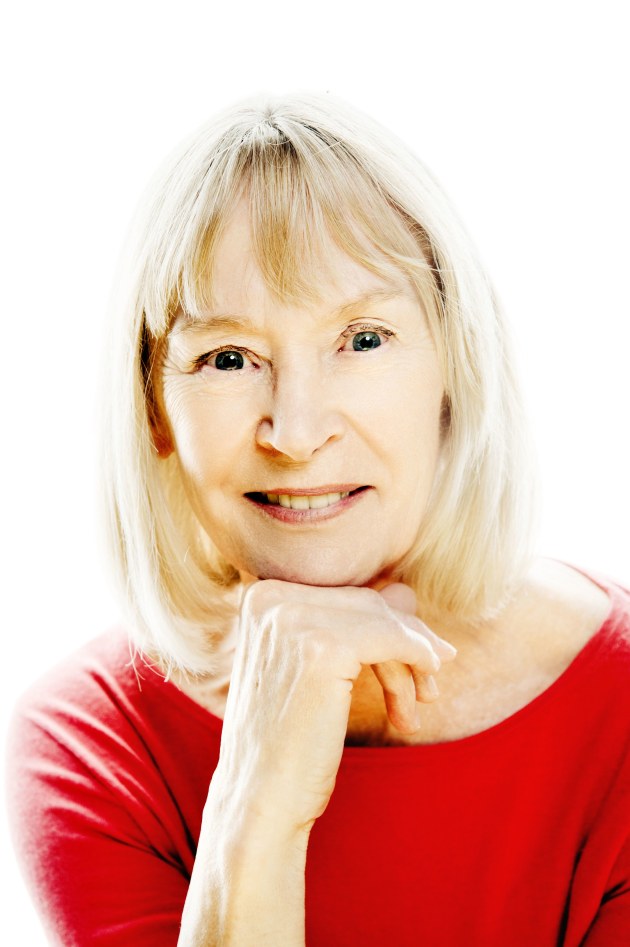 Janet has served on the Dance Committee of the Australia Council; as President of the International Association for Dance Medicine and Science (IADMS); the Board of the Australian Society for Performing Arts Healthcare, and has published widely in internationally recognised journals. She was awarded the Medal of the Order of Australia in 1989; the Australian Dance Award for Services to Dance Education in 2014 and the 2015 IADMS Dance Educator Award.
For the full citations go here.
For livestreaming, go here.
 See our special 40% off Christmas offer: one year (four issues) print + digital subscription to Dance Australia for only $31!