Apply for Scholarships to the Australian Ballet School!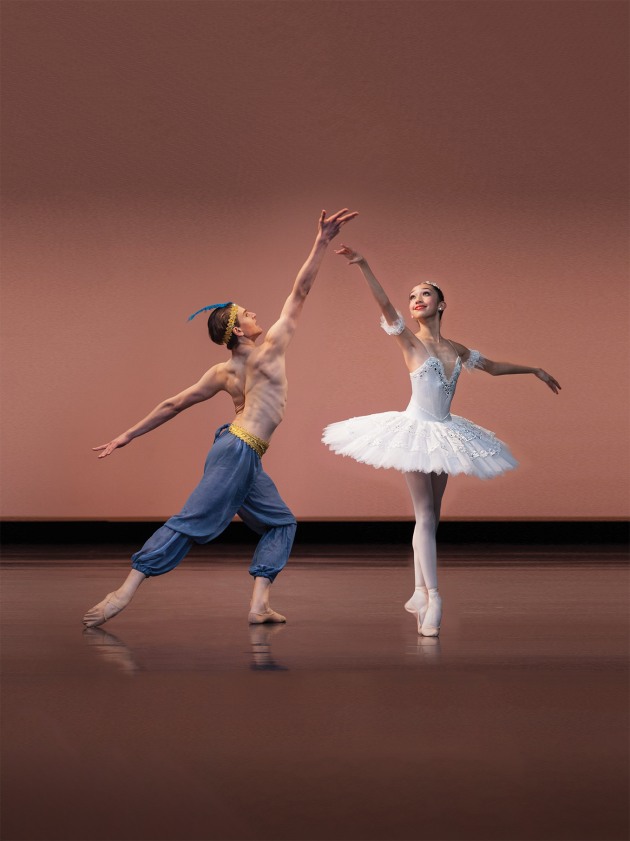 The Australian Ballet School offers students from around Australia and internationally the opportunity to take part in The Australian Ballet School Scholarship Awards. The Scholarship Awards provide a pathway for students to display their artistic and technical abilities, through masterclasses and performance. In addition to the support provided by the prizes, this initiative is about coming together, participating with other like-minded students to advance skills, increase understanding and enthuse passion for ballet.
Prizes will include three supreme awards of 12 month tuition scholarships, six runner-up prizes of a two week training opportunity and further training sponsored opportunities at the School in the year following the Scholarship Awards. These scholarships will provide access to The Australian Ballet School's training pathway that have led to the successful careers of dancers such as Amber Scott, Ty King-Wall, Dimity Azoury, Brett Chynoweth and Benedicte Bemet of The Australian Ballet, to name just a few.
Applicants will need to  provide a photo and proof of age. 
Go here to apply.