ADC is back with 'Three 2.0'.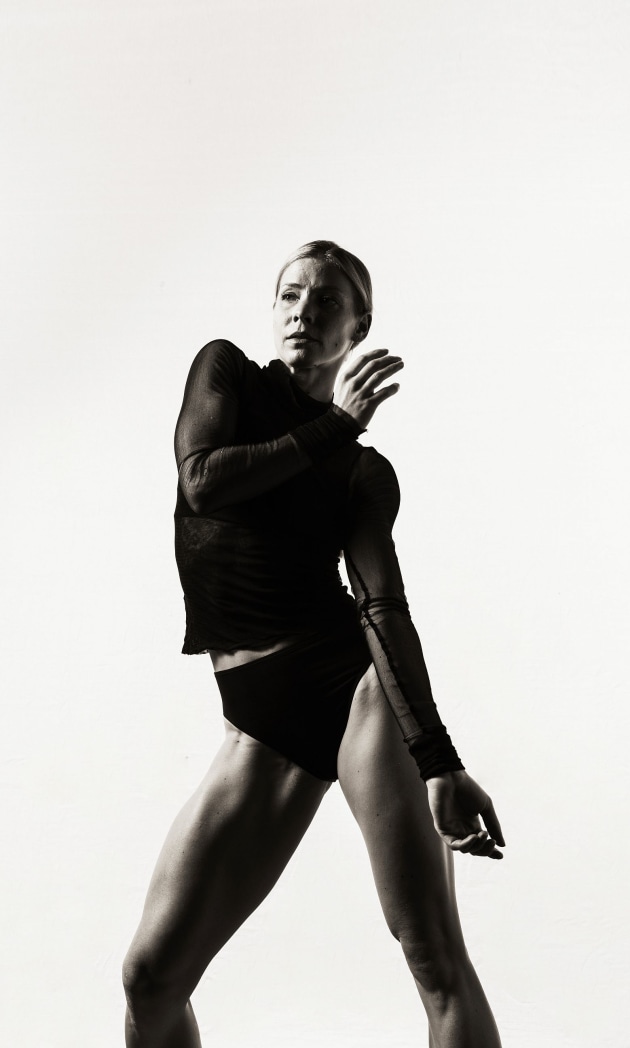 Following the disappointment of having to cancel its Brisbane season due to the floods, the Australasian Dance Collective has announced new dates for its season of Three 2.0: July 13-16 at the Brisbane Powerhouse.
The triple bill comprises new works by Kate Harman, Cass Mortimer Eipper and Gabrielle Nankivell.
Lauded as one of Australia's most interesting choreographers, Gabrielle Nankivell will be working alongside long time musical collaborator Luke Smiles for her new work The Incandescent Dark, which draws on the idea of apertures and the curious potential of holes while exploring the transient space of imagination and feeling.
Choreographer and filmmaker Cass Mortimer Eipper's new commission for THREE, Limbic, delves into our experience of instinct and when and why we let it influence us. Limbic was created in tandem with the film iteration Liminal, that launched recently on ADC's Digital Suite. These two works represent Mortimer Eipper's first commissions for ADC – new creations for the live and digital realms.
With her practice centered on authenticity and connection, award winning performer and choreographer Kate Harman's commission for THREE, Something There is That Doesn't Love a Wall, explores our seemingly paradoxical nature – our desire to be grounded in who we are while remaining simultaneously boundless and free.
ADC Artistic Director Amy Hollingsworth says the curated collection of commissions gives audiences three unique offerings and personifies ADC's commitment to producing new and invigorating Australian dance works. "We are proud of the platform that THREE offers - it exemplifies our commitment to supporting and cultivating the strength of shared artistic energies and like-minded individuals to create an evening of artistic excellence" she says.