Adam Rennie steps in to Rocky Horror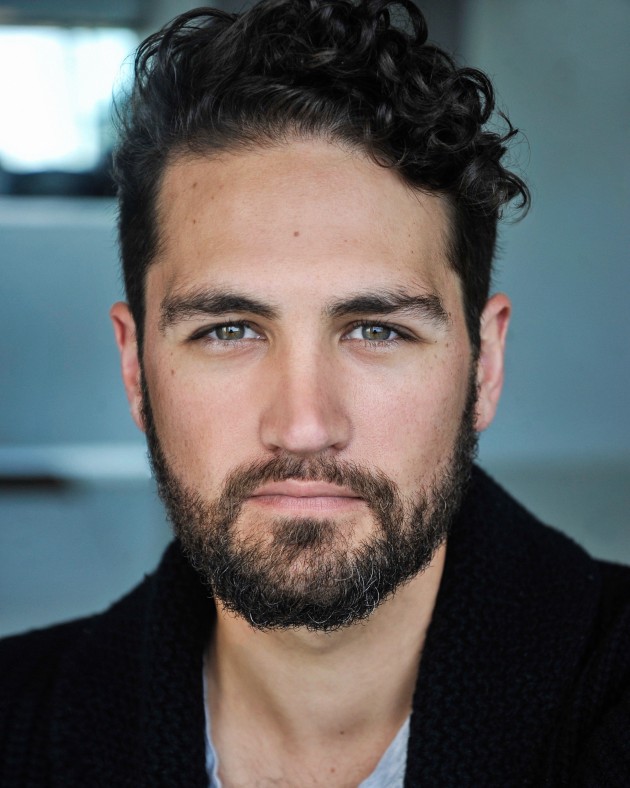 In the wake of the scandal surrounding Craig McLachlan in The Rocky Horror Show, his understudy, Adam Rennie, has stepped into the role of Frank N Furter for the forthcoming Brisbane and Perth seasons.
Rennie made his first appearance in the role in the Adelaide season to rapturous applause. "Rennie has the looks, the legs, the luscious lips and most importantly of all, the lungs to make a meal of this iconic role," wrote Peter Burdon. "The night was Rennie's and it was a triumph, and the audience stood and screamed their heads off."
Brisbane audiences will get to see him next, when the show opens at QPAC tonight.
 He will be joined on stage by Cameron Daddo playing the Narrator, Kristian Lavercombe (who astounded audiences in the 2014/15 tour as Riff Raff), and musical theatre favourites Amanda Harrison as Magenta, Nadia Komazec as Columbia and Brendan Irving as Rocky. Playing the roles of Brad and Janet, the naïve young couple caught up in a situation they don't understand, are Rob Mallett and Michelle Smitheram. The ensemble cast includes Geoffrey Winter, Bianca Baykara, Ross Chisari, Hollie James, Hayley Martin and Stephen McDowell. 
The choreographer is Nathan Wright.
The Rocky Horror Show moves to the Crown Theatre, Perth, from February 17 and Melbourne's Her Majesty's Theatre from July 13.