The Adelaide Fringe Festival kicks off February 15, and there's plenty of dance, physical theatre and musical theatre on offer.
Here's a small selection of some of the works on offer:
Cabin Fever (Dance/Cross-artform)
19 – 22 Feb
Dance and screen artist Dianne Reid creates unique boutique performances combining dance, physical theatre and video projection in unusual locations, including underground tunnels, train carriages and convent hallways. For Cabin Fever she invites a maximum of ten audience members to join her in Cabin 307 at the Adelaide Caravan Park. Expect to move and be moved in this half hour encounter with a woman contemplating escape.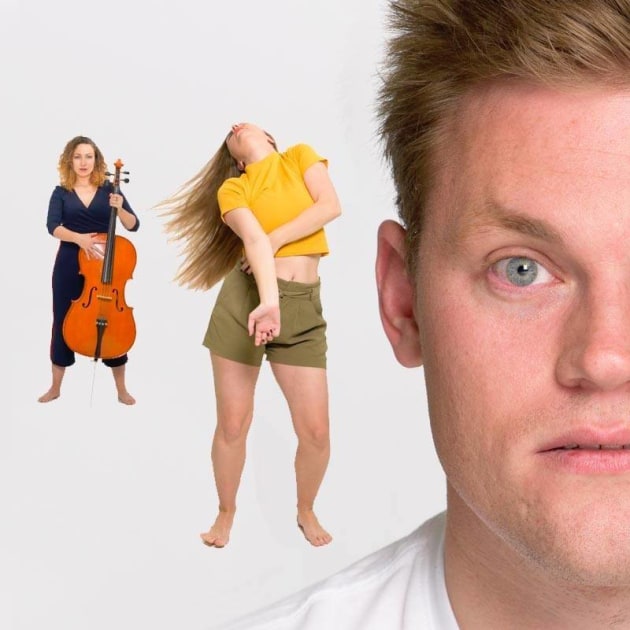 Isolate & Izolál (Dance/Theatre)
2, 8 and 9 Feb
Potential Kinetics Theatre's new show, Isolate & Izolál is inspired by the question of whether humanity should inhabit Mars. The show sees Petra Szabó, Cameron James, and Delia Olam combine to create a double bill of theatre and dance that explores the vastness of space and our place in the universe, and the implications of a world where humanity is ever focused on the future.
Twilight Suddenly (Dance, pictured top)
21-22 Feb
A narrative dance performance by Japanese contemporary dance company Tokyo Electrorock Stairs (TES), Twilight Suddenly fuses dramatic elements with hip-hop and contemporary dance. Choreographed by TES leader KENTARO!!, the performance aims to draw out rich emotions from its audiences through its narrative quality, expressed through choreography, dialogue and original music. Tokyo Electrock Stairs is well-known for its unique datsuryoku-kei (脱力系; ennui-style) works, where everyday life meets hip-hop and contemporary dance. Their works draw inspiration from the little moments found in everyday experiences.
Back Left (Circus/Physical theatre)
Feb 16 – Mar 3
A culmination of movement research on daily activities, Back Left explores life beyond an ordinary day. Using intense physicality and creative storytelling the performers invite audiences to discover new worlds hidden in daily activities through an immersive physical theatre experience. They attempt this with humour and courage.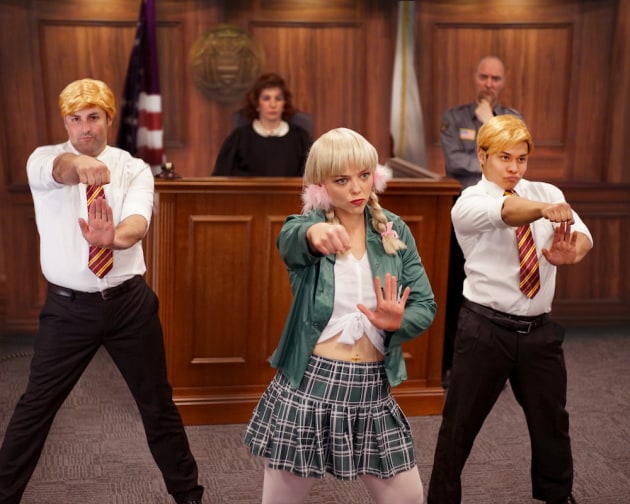 Judge Jackie (Musical theatre)
20 Feb – 2 Mar
Based on a concept by Van Kaplan, Judge Jackie presides over a three-ring circus of America's most chaotic civil cases in her reality TV courtroom. When faced with a drop in ratings that threatens her show, she must ramp up the drama to keep her audience while finding true love where she least expects it.
For more information about these shows and other dance, physical theatre and musical theatre works at Adelaide Fringe Festival, head to https://adelaidefringe.com.au/
Pictured top is Twilight Suddenly. Photo: Sakiko Wada.