On 8 October, producers John Frost and Suzanne Jones announced the cast for the Australian production of Pippin. The response from Australian dancers was swift. They were not pleased. The lead role had been given to African American dancer, Gabrielle McClinton. McClinton had played the role on Broadway. Questions about the audition process grew and spread across the industry. With the recent furore over an almost-all white Rob Guest semi-finalist list only just abating, the timing of the casting choice was unfortunate, to say the least. But more importantly, Pippin is the first casting of a major Australian production since Covid shut everything down eight months ago. Covid has halted or severely crimped the working lives of most professional dancers. That dancers are angry is without question, justifiable. 
Covid has also halted or severely crimped the working lives of most professional dance-related creatives. This includes set designers, make-up artists, costume designers, wardrobe staff, production crew, choreographers and musical theatre production companies. And this is where another side of the controversy comes in. 
It has been a terrible year for an entire industry. There are many reasons why overseas talent is imported for productions, some easier to accept than others. One of the easiest to assimilate should be that every Australian musical theatre production has to fight to be financially viable. Having a known entity in a leading role with a proven track record as a successful drawcard and a treasure trove of reviews behind him or her is one of the insurances that production companies rely on for financial success. That production companies have always relied on for financial success. It may not be palatable right now, but it has a track record of being sound practice. If Australian arts productions are viable, Australian arts production will continue to exist. If Australian arts production continues to exist, dancers – and thousands of other people with careers in the arts production - will continue to work.
While the Australian dance community expressed its displeasure at some of the cast choices, Leslie Bell's selection as Pippin's conniving stepmother, Fastrada, was given exuberant approval. Bell's students also expressed their delight. "The dance community in Australia is truly amazing," she says. "Dancers here have such heart and passion and resilience. Being in the studio every week and sharing the love of dance together is truly a gift that I am most grateful for."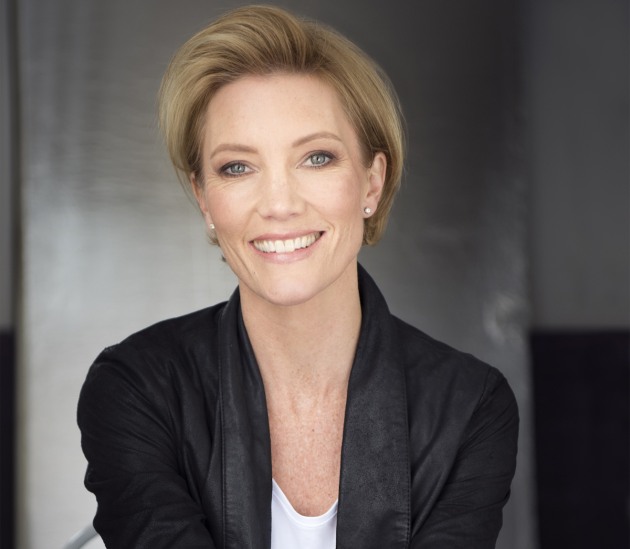 The Australian production of Pippin has a lot to prove. The US production has four Tony Awards in its glory box. That can be a challenge or a gift for its performers. 
For Leslie Bell, Pippin is special for many reasons. "I get to revisit the Fosse style, which is very dear to me. When I was a young professional in New York City, I trained with Pippin's choreographer, Chet Walker. He really ignited my love for theatre dance and shaped me into the dancer that I am today. To be able to come full circle and perform in this show many years later, dancing his choreography, is really a gift," she explains. 
"I am actually excited about the challenges this role brings," Bell adds." It is a real triple threat role and I am going into it knowing that a lot will be required physically, mentally and vocally. But with that comes the gift of doing what I love and being able to dance which has been my passion my entire life." 
Gabrielle McClinton, who has taken up the lead role that she played on Broadway, says the greatest challenge will be reinventing the role for self with a fresh perspective. "Pippin was my Broadway debut, and I've played the role for the past seven years on and off. As an artist and person, I've gone through many life changes so I hope to use that experience to fuel the leading player."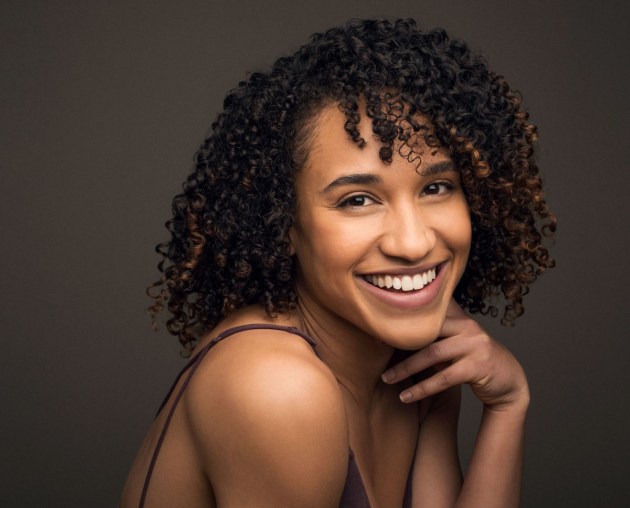 Preparation is everything for a major role. McClinton's prep routine involves the expected "a lot of warming up!", but also meditation and yoga, which she says are non-negotiable for her. "As long as my mind and body are ready to go, I'm ready to enter the arena." McClinton also relies on confidence in her technique and less is more, she adds. "The Fosse style taught me that. I used to (and sometimes still do) flail my body and dance without any constraint. Unfortunately, that would burn me out and get me injured. While dancing Fosse, I've been forced to solidify my technique and work on my subtlety which has clarified my storytelling as a dancer." 
The two women come from different halves of the world and different stages in their performance careers. McClinton says that she will bring the experience of playing "many strong, commanding women in my career and each of them reminds me to own everything I do no matter how big or small. Ownership of your story makes for great storytelling and as the narrator of this piece, it's crucial. I'm grateful for all of the women I've been lucky to create or step into because they run the gamut of the human experience-vulnerable, wise, strong, emotional, hilarious, cooky, graceful, everything. Reminding myself of the spectrum of the human experience will only add to my leading player." Bell, who comes to Pippin with a very large number of Broadway musicals in her arsenal, will bring "who I am today as a woman, an artist and a mother".
McClinton is part of Pippin's overseas success but attributes its popularity to the fact it is a universal story. "It's about searching for meaning in your life and what it means to be extraordinary. How far will you go to be extraordinary and what does it even mean to be extraordinary? Everyone has their different interpretations, but I'd like to believe that everyone questions their purpose in this lifetime," she explains. Pippin opens in Sydney on November 24. Let's hope it gets, let's give it, the enthusiasm and support that Pippin and Australian musical theatre deserve.
- CANDIDE MCDONALD